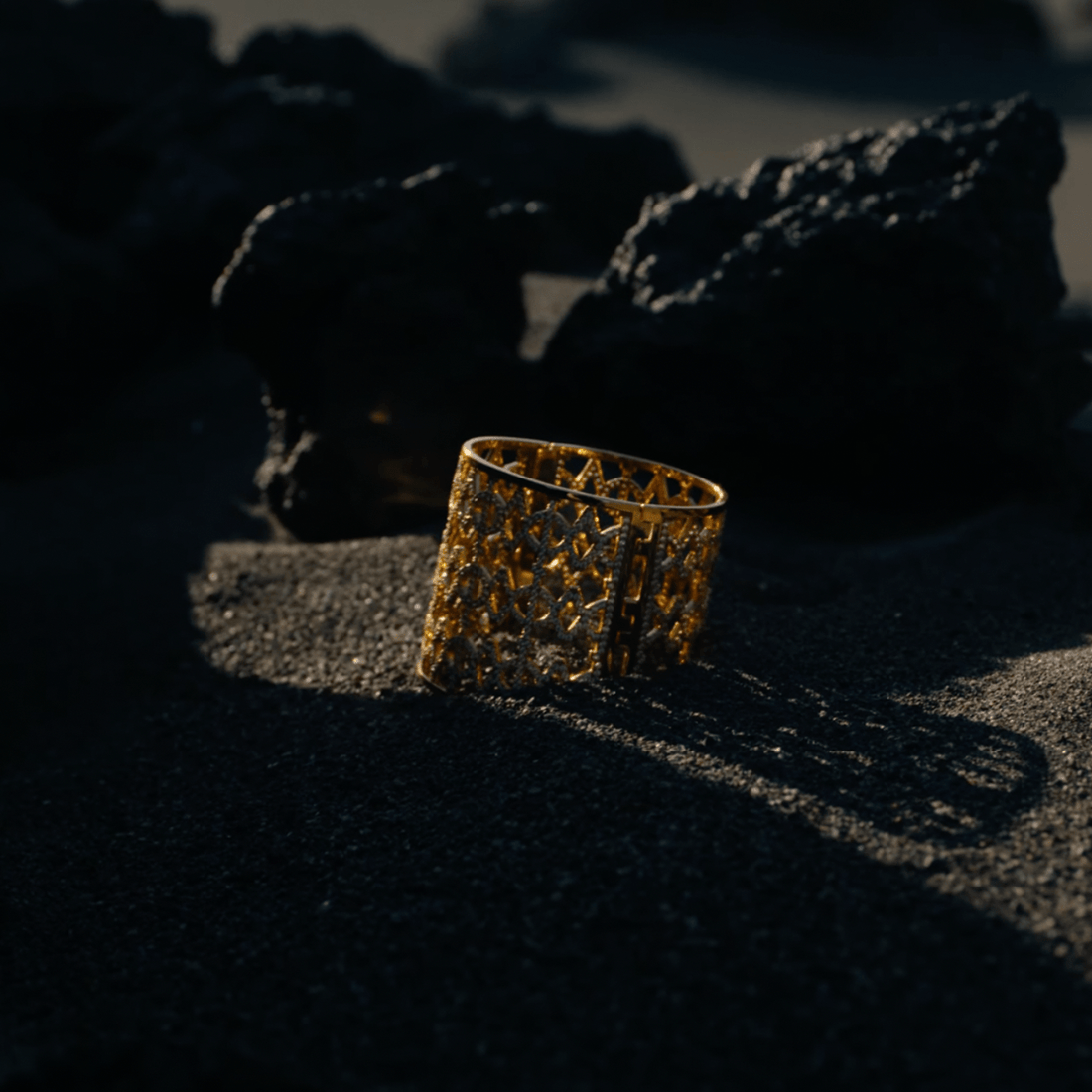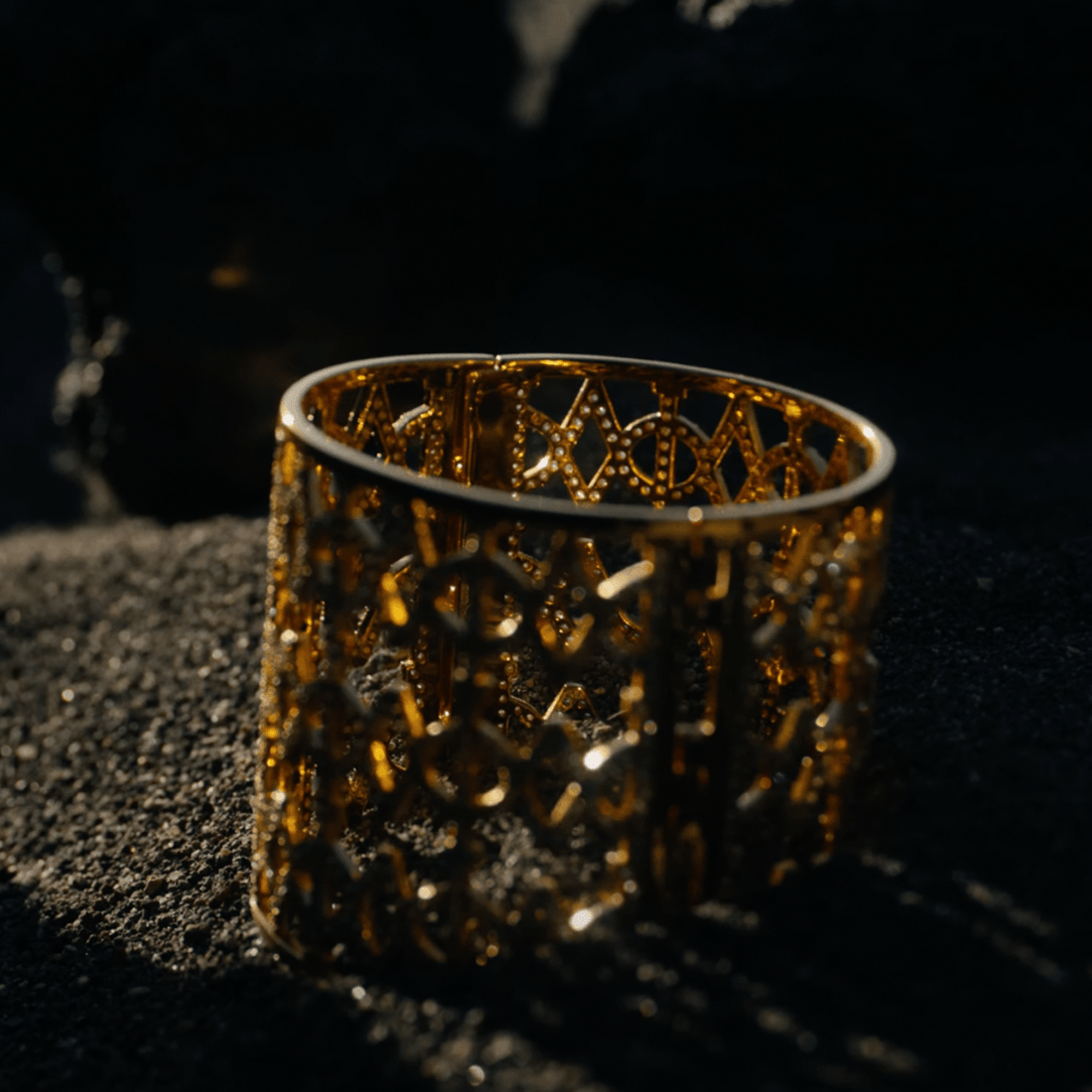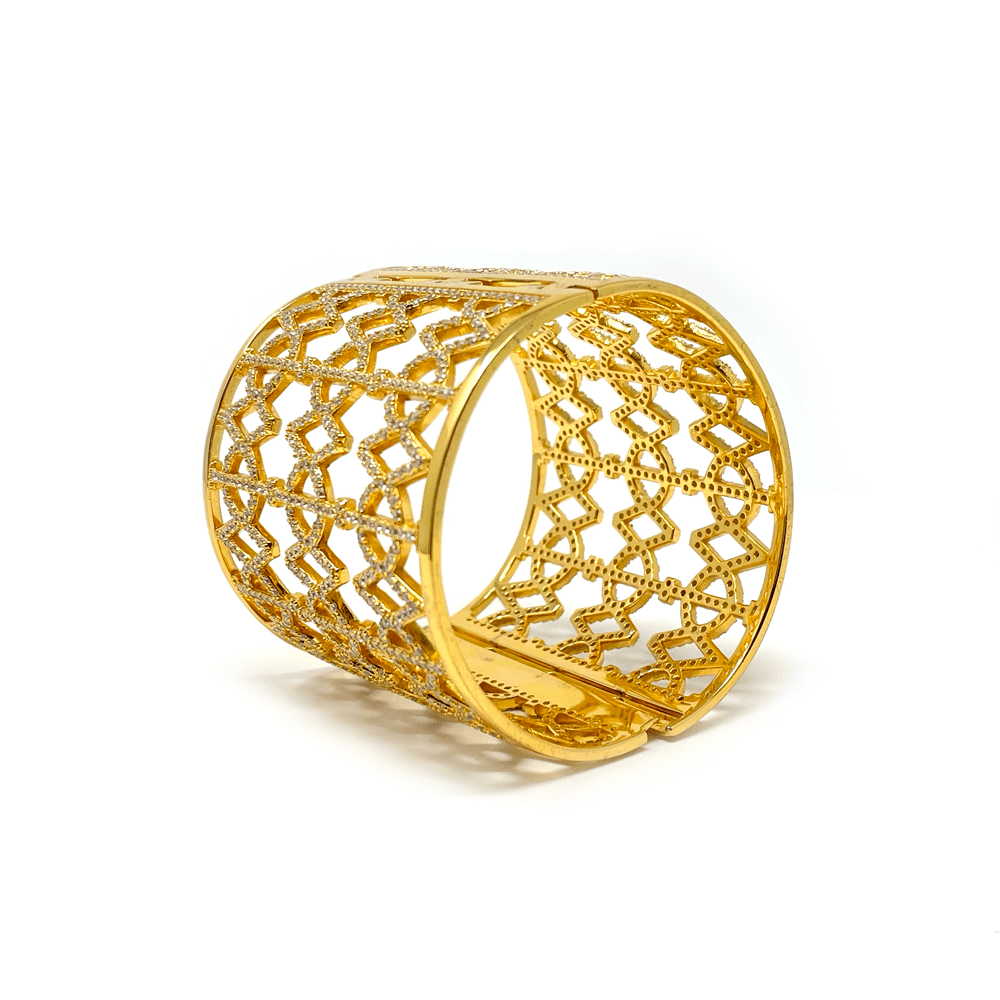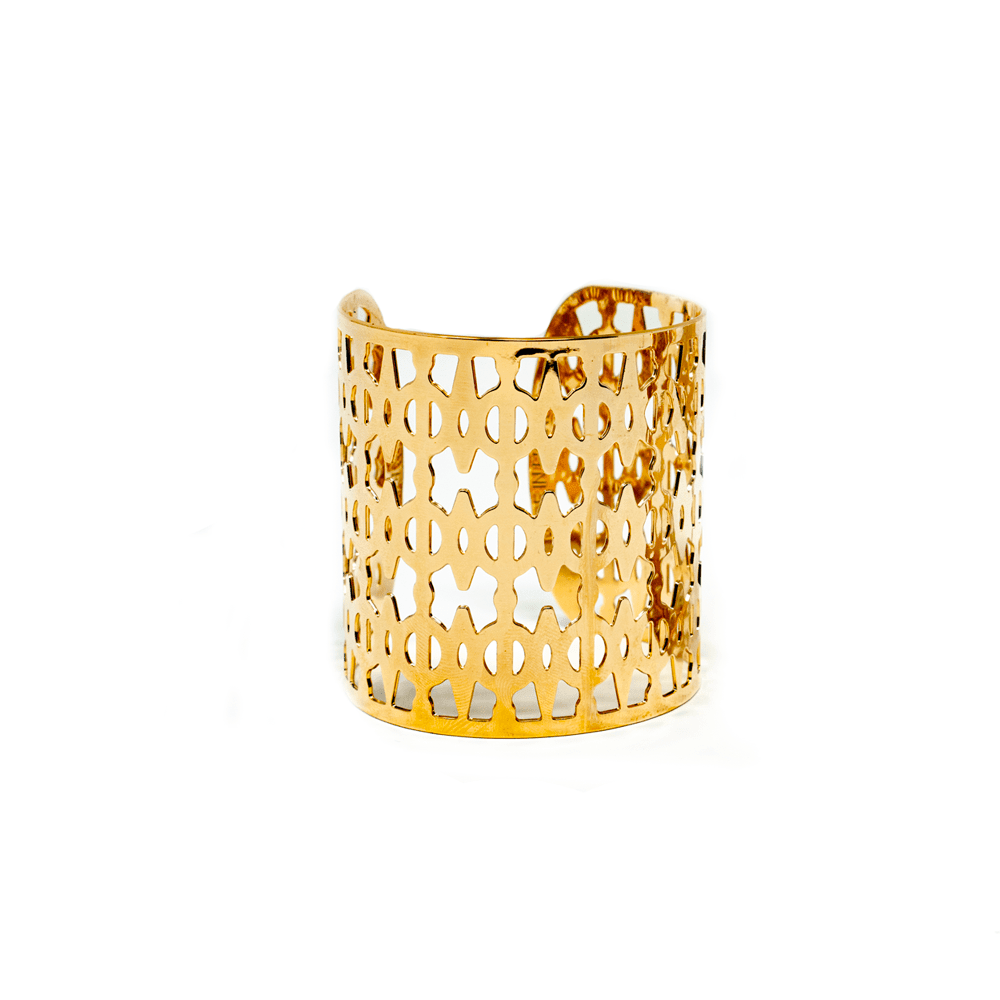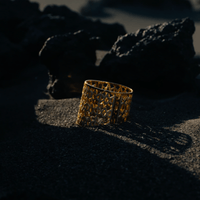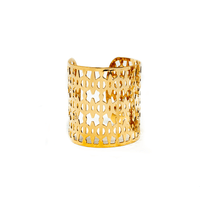 An absolute symbol of style confidence and power inspired by centuries of royal history and handmade in Paris.
Bathed in the warmth of 18k gold, cradled by the shimmer of diamonds, Jean Pierre Morreale's masterpiece adorns your wrist like a murmur of timeless luxury. The emblem of Morreale Paris has never looked so radiant
Absolute Style
In the forge of luxury, where 18k gold melds with the twinkle of diamonds, the signature emblem of Morreale Paris dances to life. It's more than a bracelet—it's an heirloom, a tapestry of gold, woven by Jean Pierre Morreale's artful hands. Each diamond, like a star in this celestial dome, bespeaks a story—elegance captured eternally in 18k.