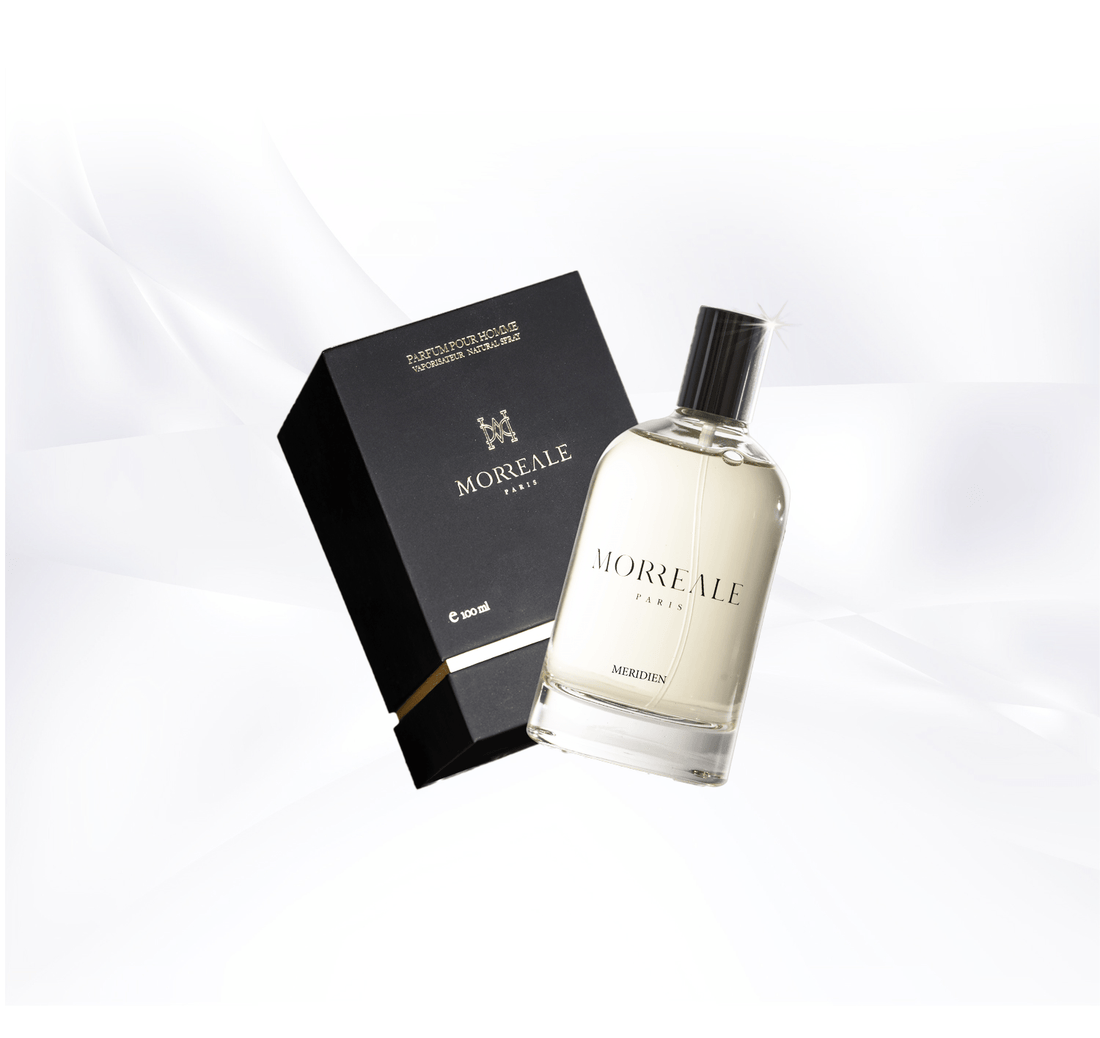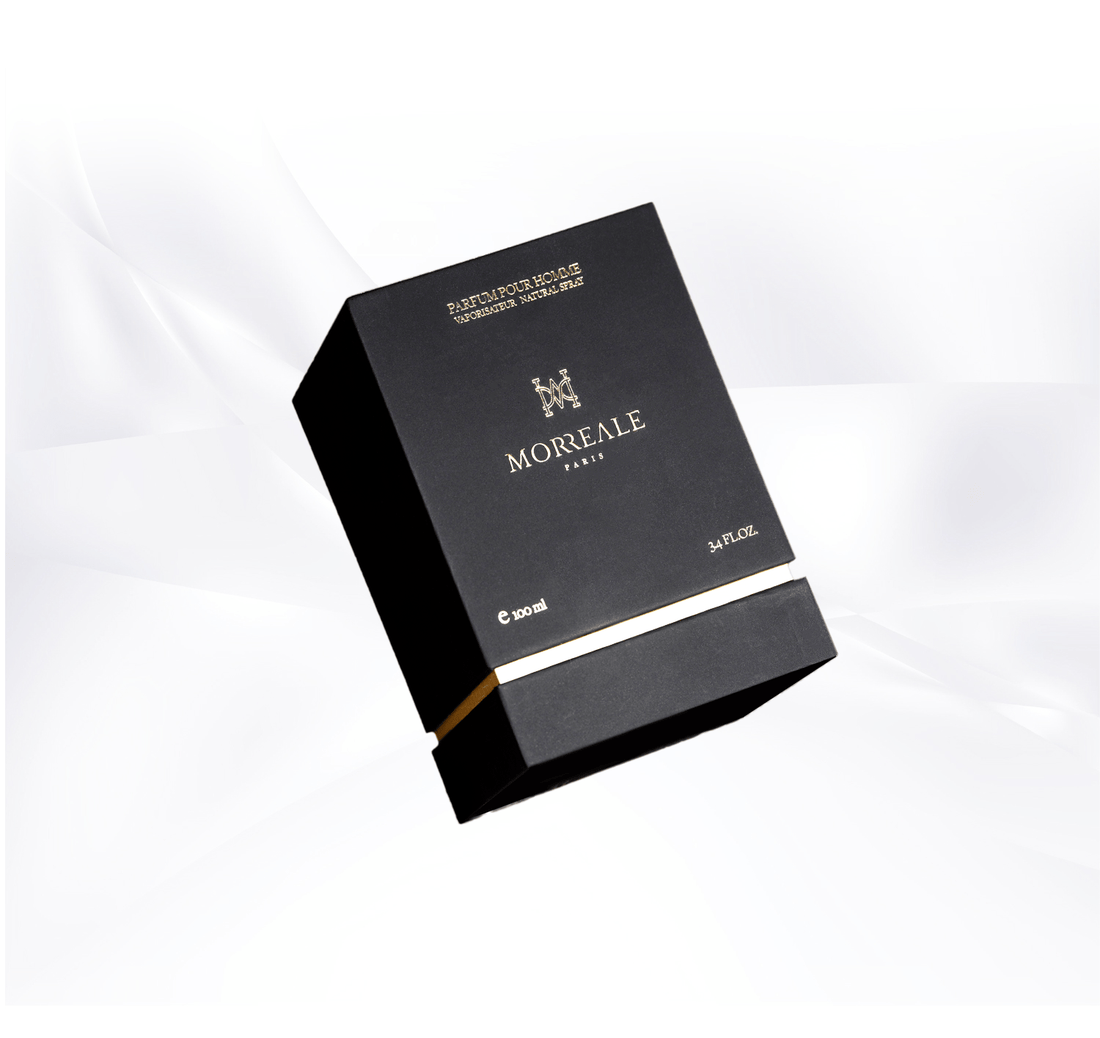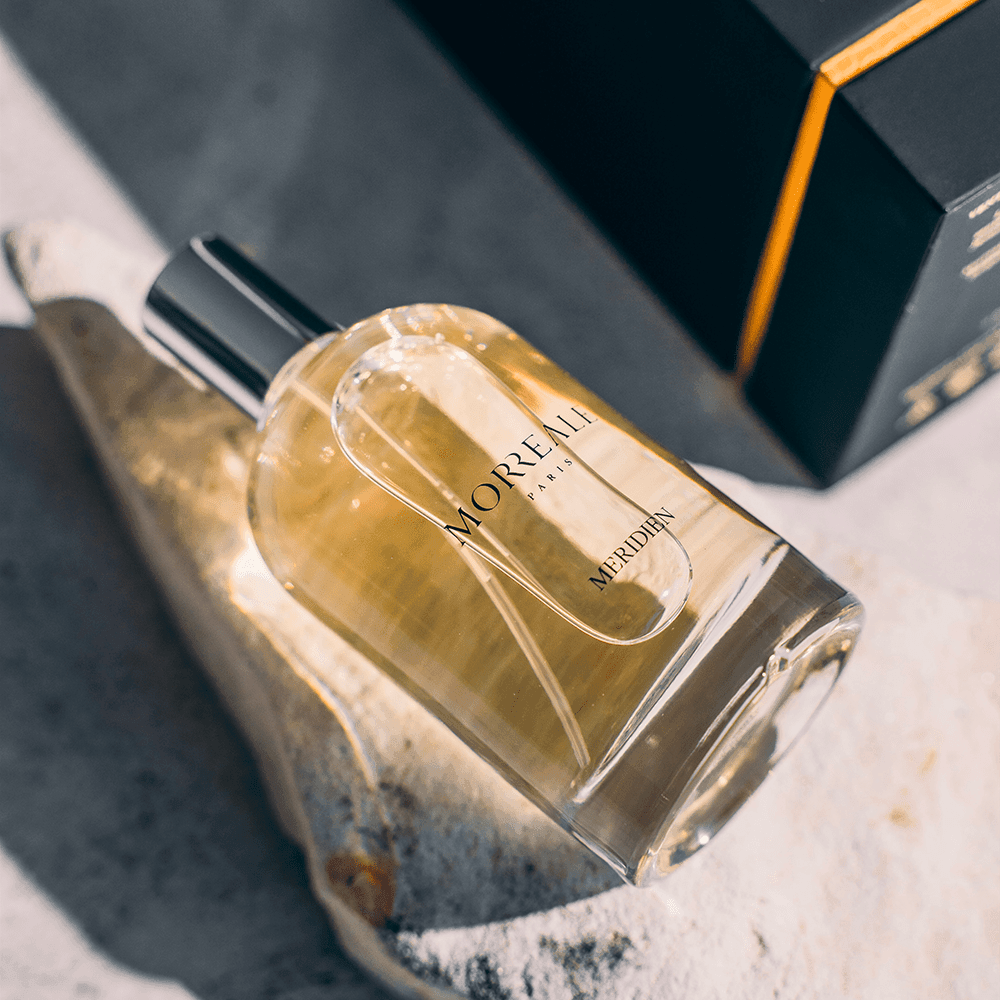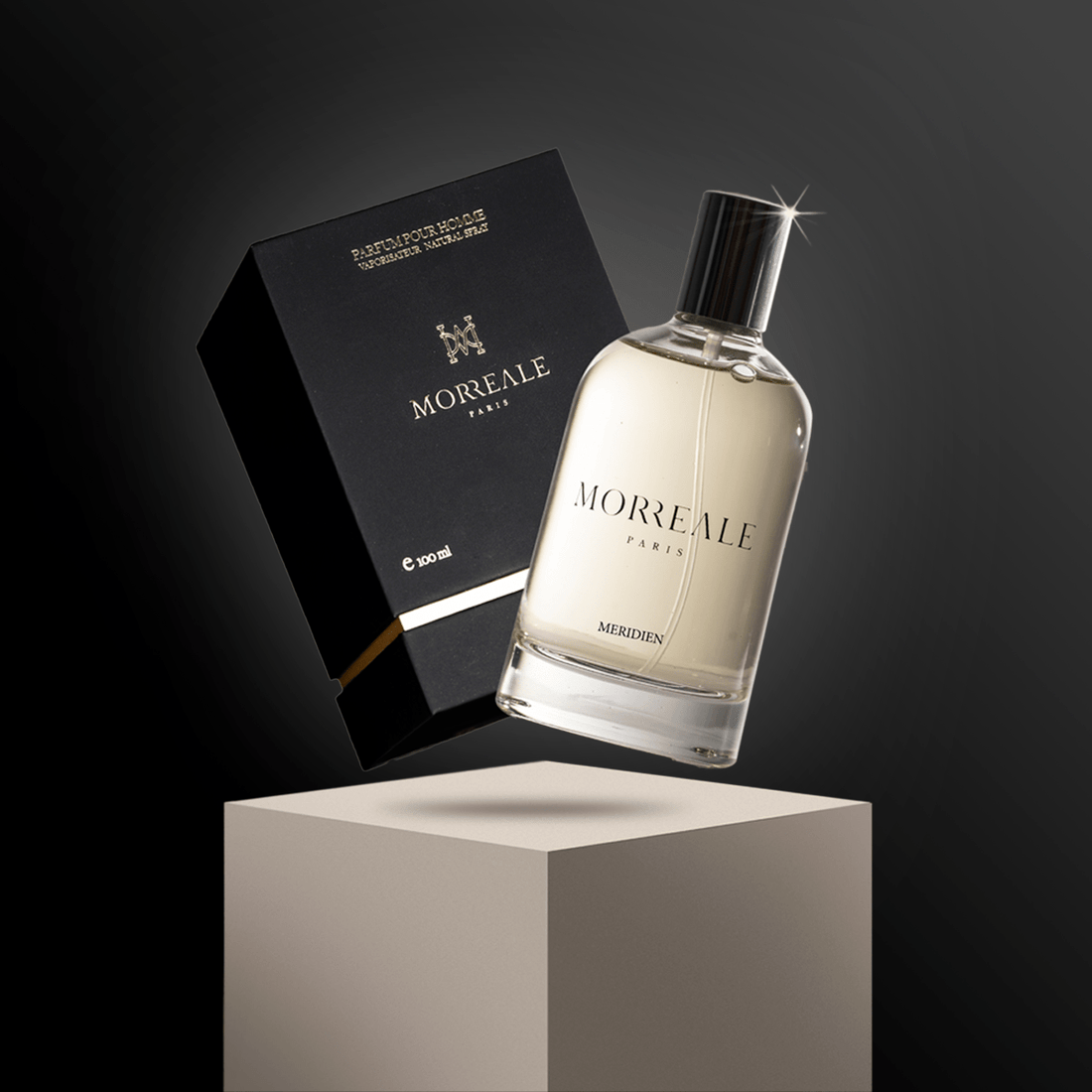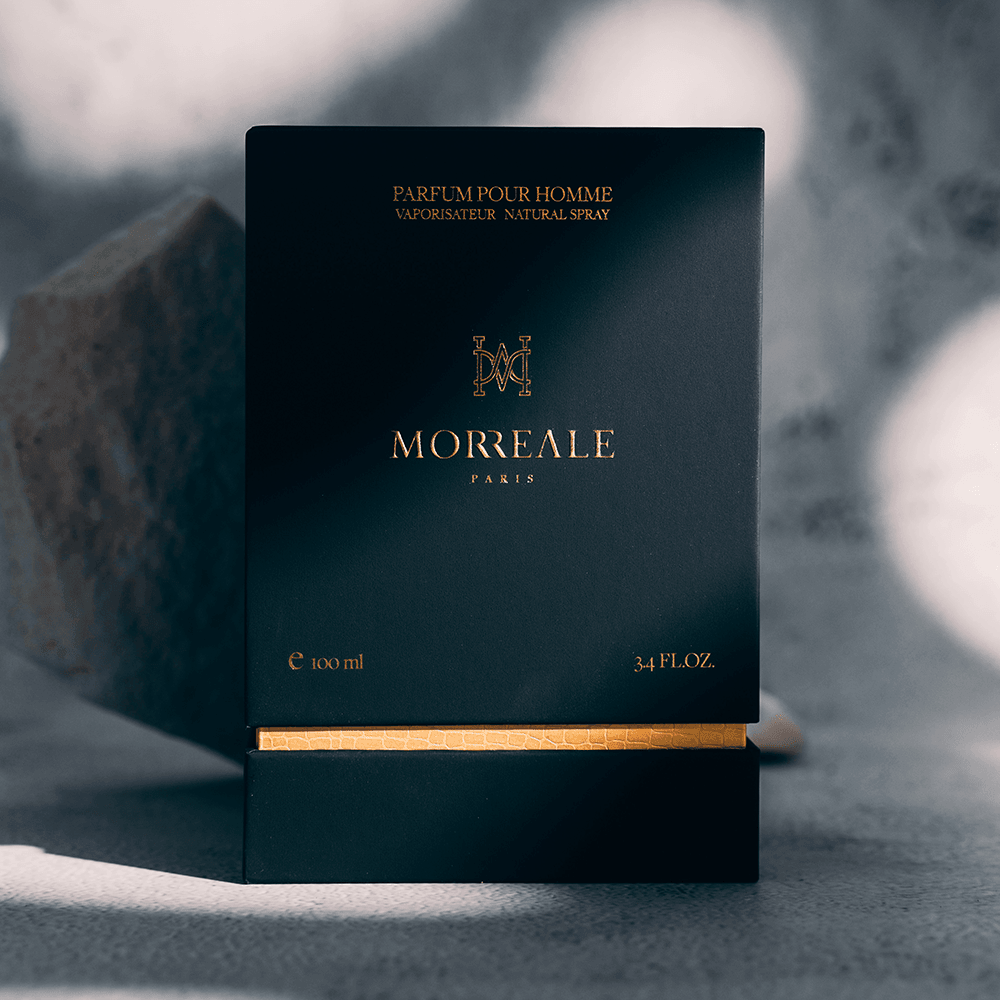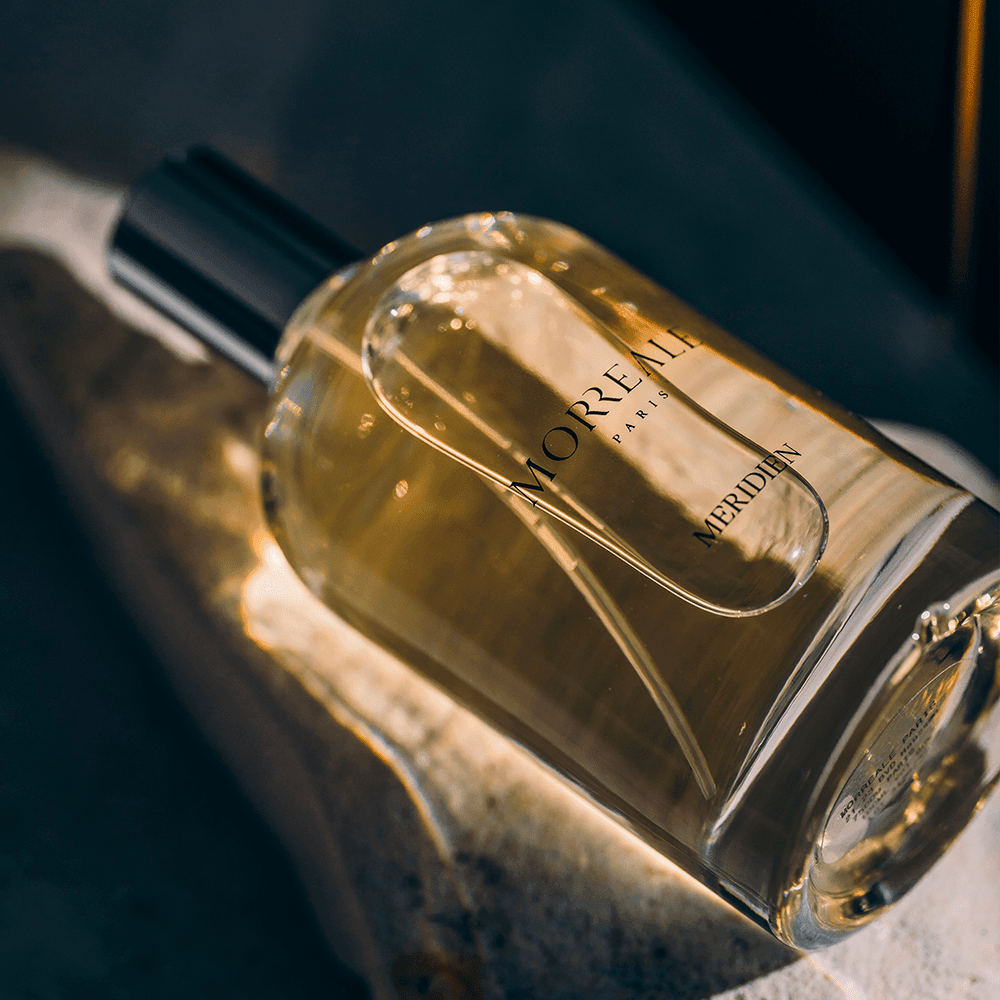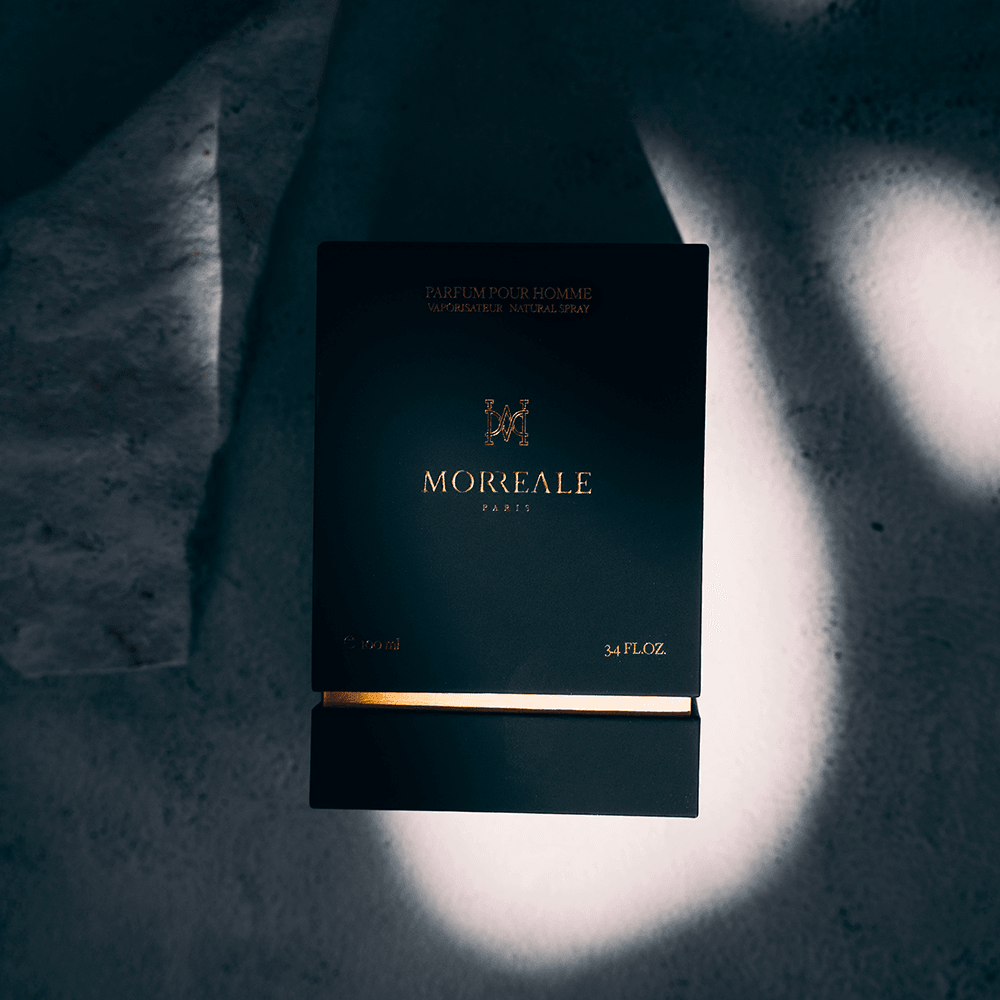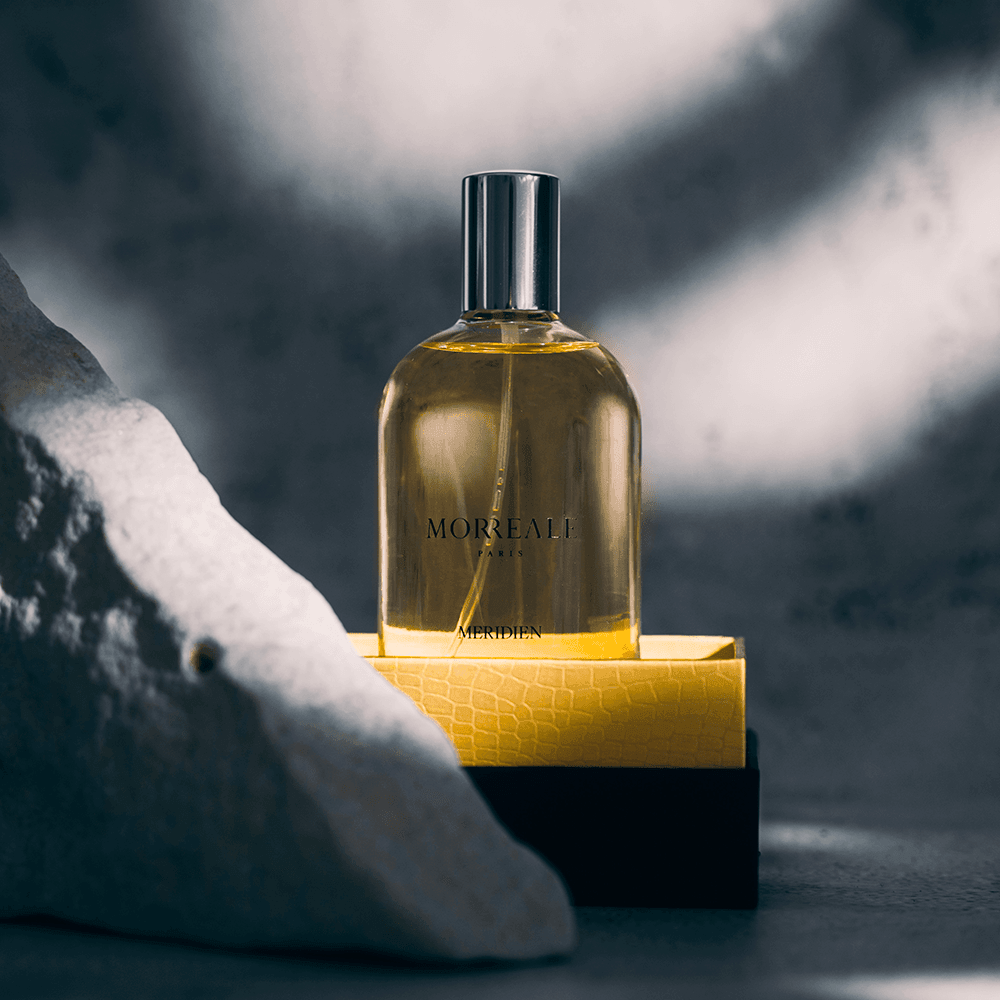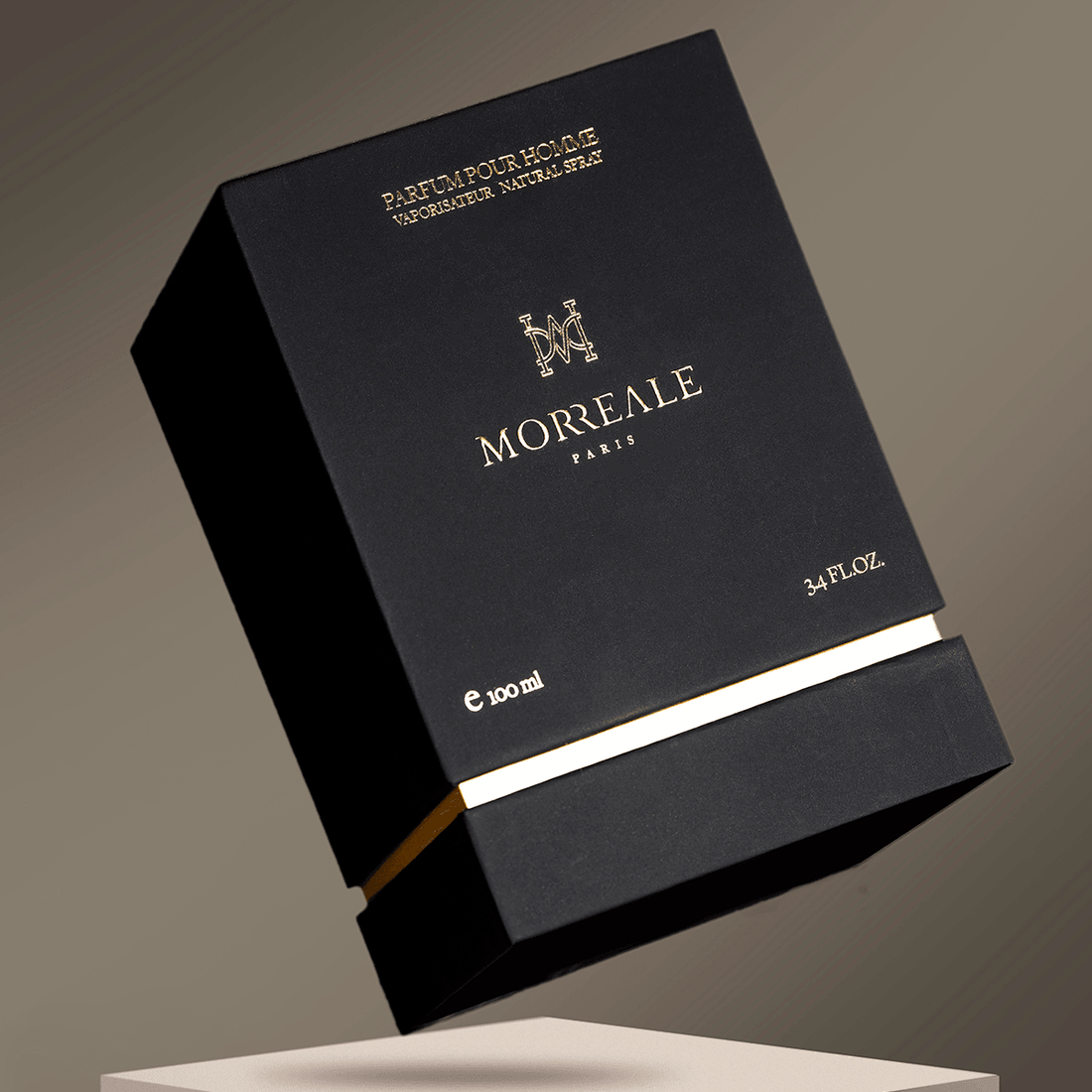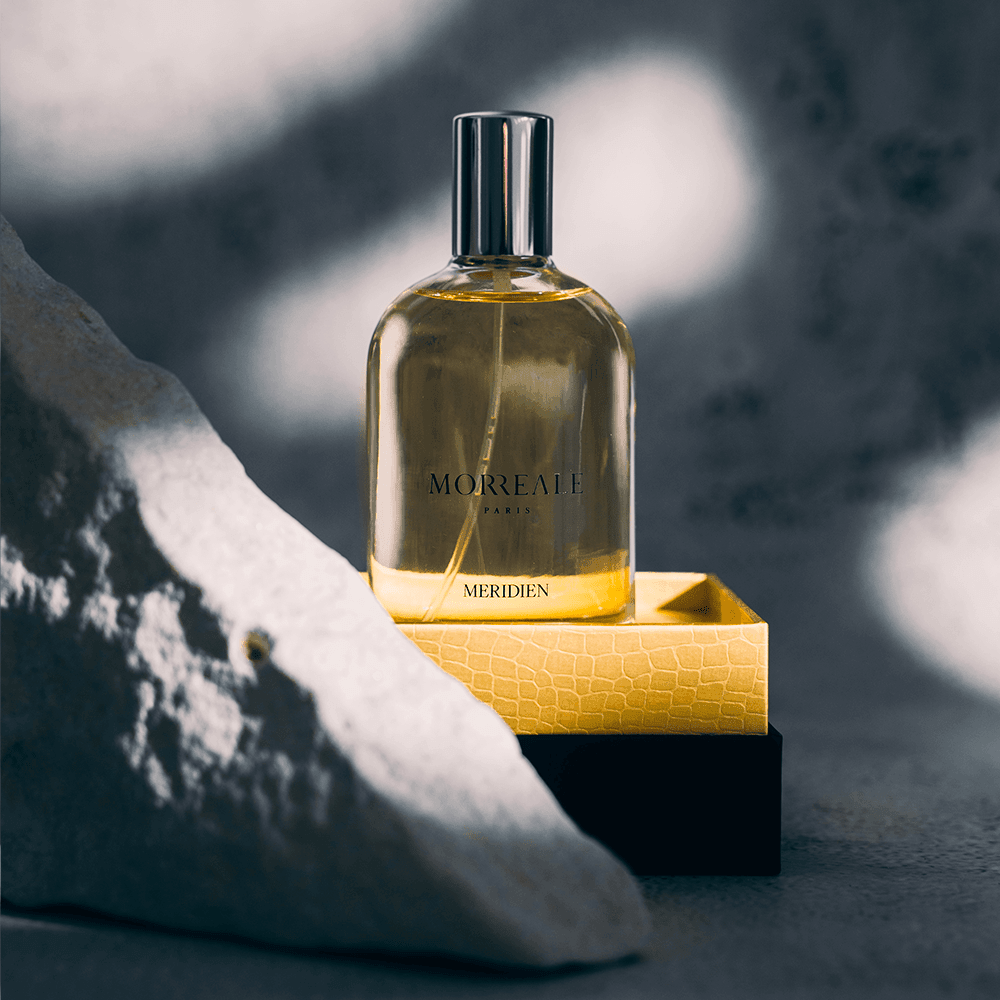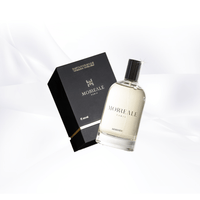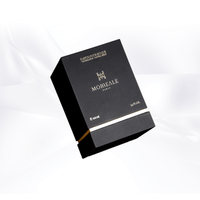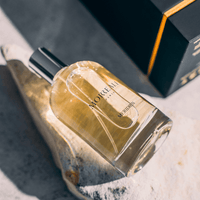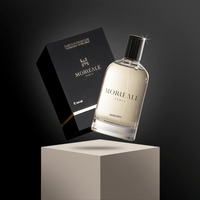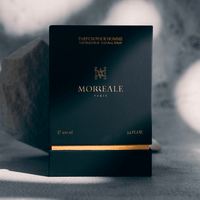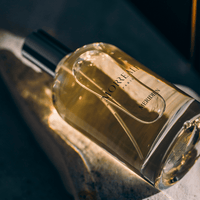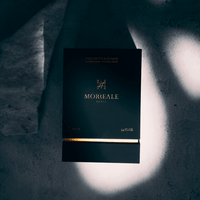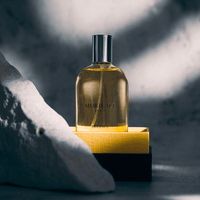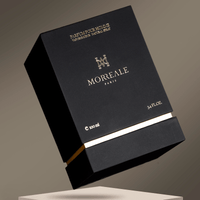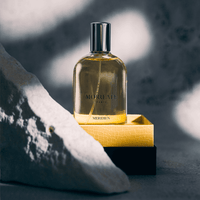 Méridien French Luxury Perfume for Men
Parfum - Fresh, Vetiver and Bergamot notes
A bold and powerful creation composed around luxurious notes of Bergamot and Woody Oak. Inspired by Victory, Méridien by Morreale Paris is the fragrance of a modern man, who is confident, mysterious and seductive. A leader who shines through his aura and his values.
The fragrance moves beautifully within the round bottle handcrafted in France from high quality glass while the family emblem shines proudly on the surface as the absolute promise of quality of a luxury fragrance.
Méridien by Morreale Paris is a wild and intoxicating creation with a well defined masculine edge. It is made with the finest ingredients and has a fresh scent composed around a timeless blend of fruits, flowers and oak. With fruity top notes of Italian Bergamot, coppery White Musk, deliciously sweet Jasmine and intense Vetiver.
Thanks to a secret formula exclusive to Morreale Paris, the fragrance enhances Bergamot's anti-anxiety properties, acting as an anti-stress, regenerating and toning remedy for the skin, giving Méridien all the power of the best luxury colognes.
At Morreale Paris, we treat each order individually with extreme care, paying attention to every detail. All of our luxury perfumes are handcrafted and safely packaged by hand in Paris before traveling across the world to meet you in a prestigious packaging.
Every Morreale Paris' product can be returned within 14 days from its delivery date. Please address all returns to Morreale Paris, 21-23 Boulevard Haussmann, 75009 Paris France. Product needs to be sealed in its original packaging to be eligible for return. Any open product will not be refunded.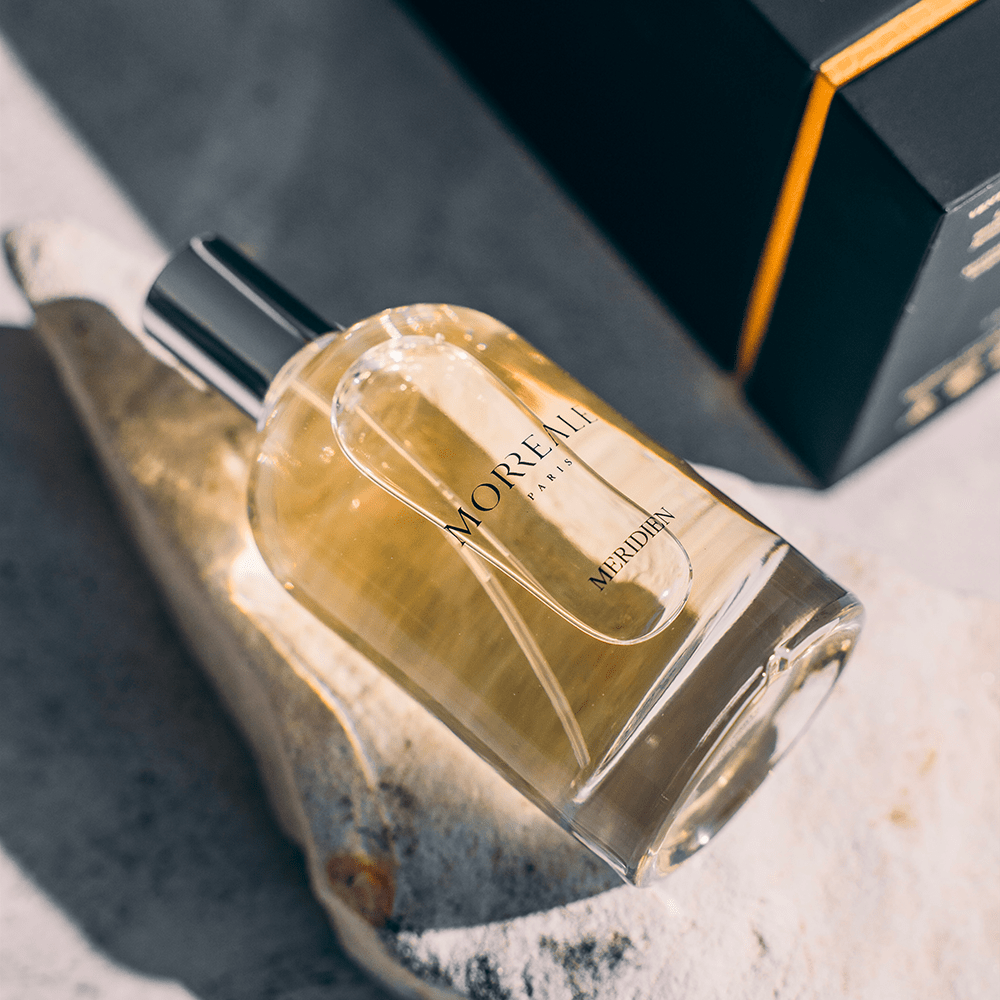 THE STORY
Inspired by Victory, Méridien is the perfect fragrance to highlight the vivid sensuality of the contemporary man. Méridien is our most expensive cologne as it is pure perfume made out of some of the finest exotic oils. 
Your New Signature Scent 
Méridien is worn all year long. With no compromise. It comes in a glorious bottle of 100 ml (3,4 fl.oz) that will provide around 800 sprays. Each fragrance is handcrafted in France by master perfumer Jean Pierre Morreale.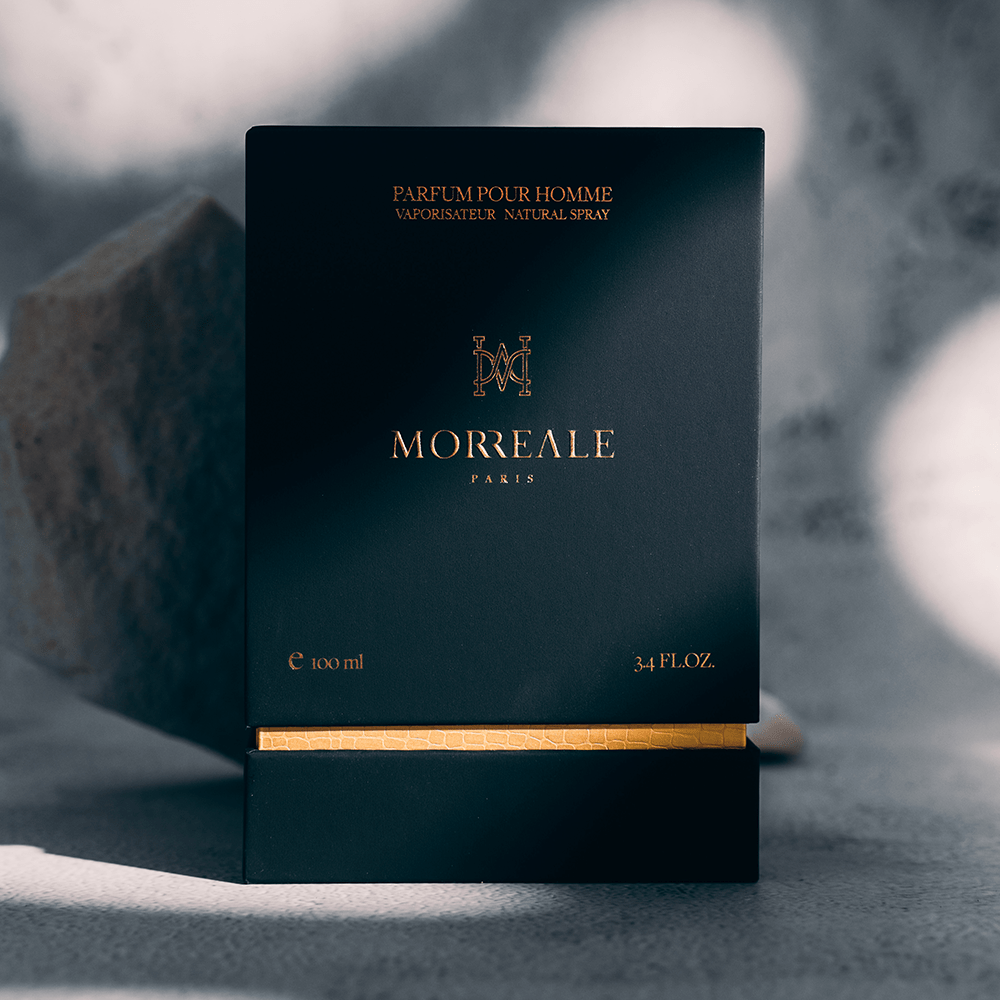 MORREALE PARIS ON MOST EXPENSIVEST WITH 2CHAINZ
We met with legendary rapper 2chainz on the set of Most Expensivest to talk about our fragrances and the most expensive perfume in the world. Discover the full episode below.
MÉRIDIEN FULL REVIEW
Discover the full in-depth review of Renaissance by the popular YouTube channel Redolessence.
The legendary fragrance that made the house morreale what it is today
In a bottle cradled by the hands of luxury, lies Meridien by Morreale Paris, a perfume as evocative as it is enigmatic. It whispers secrets known only to the soul, a tale told through olfactory threads, weaving a complex tapestry of scent that dances upon the skin like a veiled ballet. As you uncork the elixir, the air fills with the opulent embrace of oriental spices and French florals, a melody sung by invisible petals and incense from far-off lands.