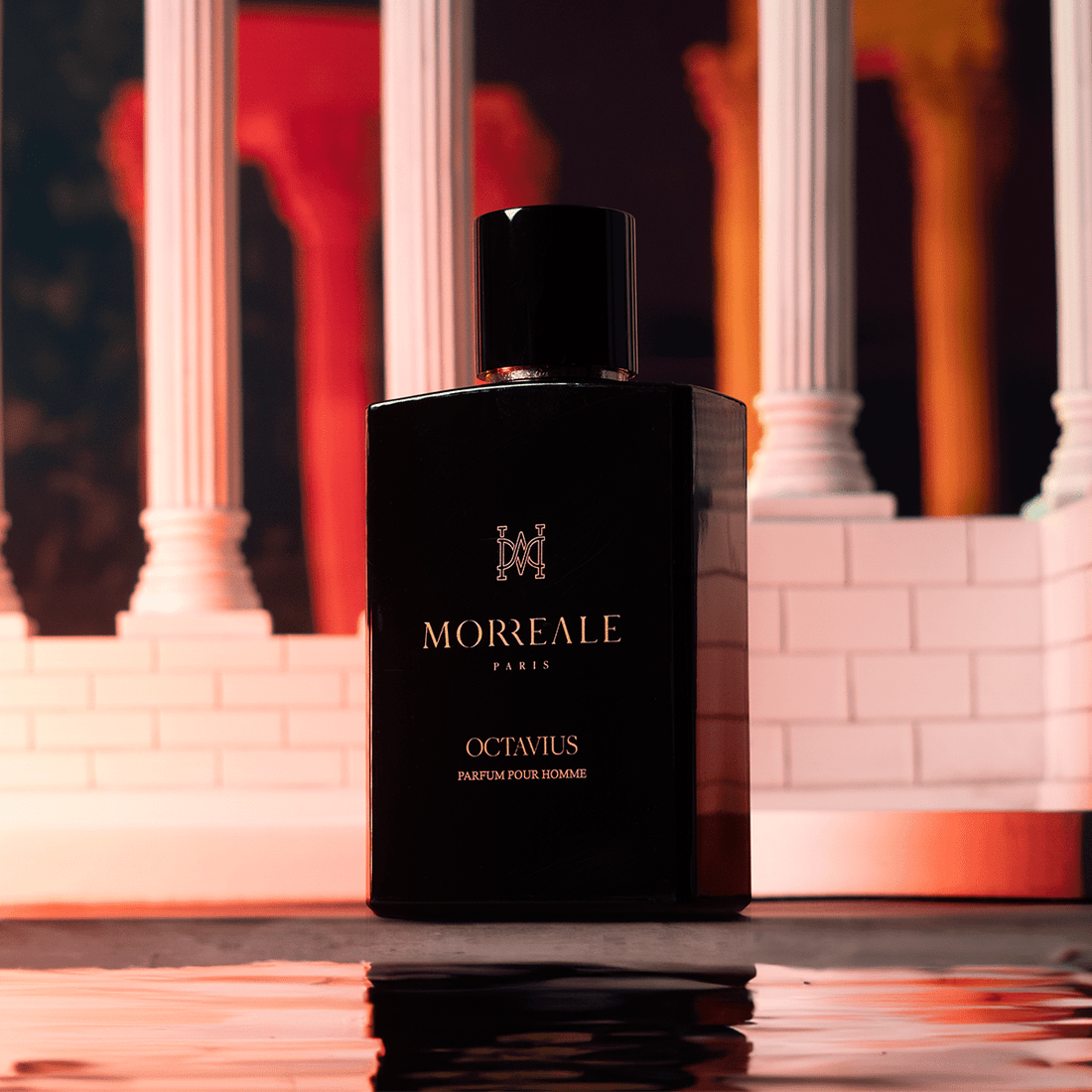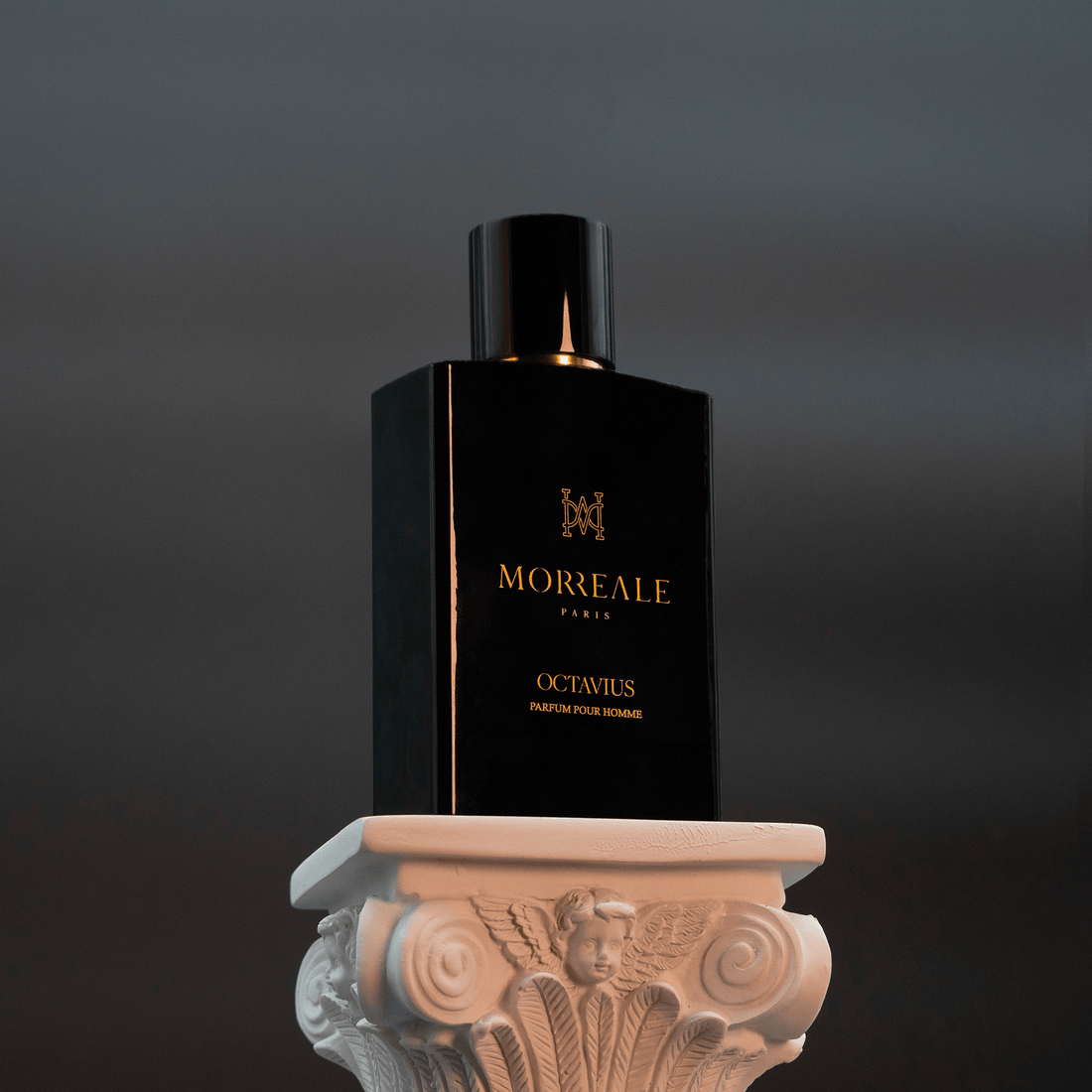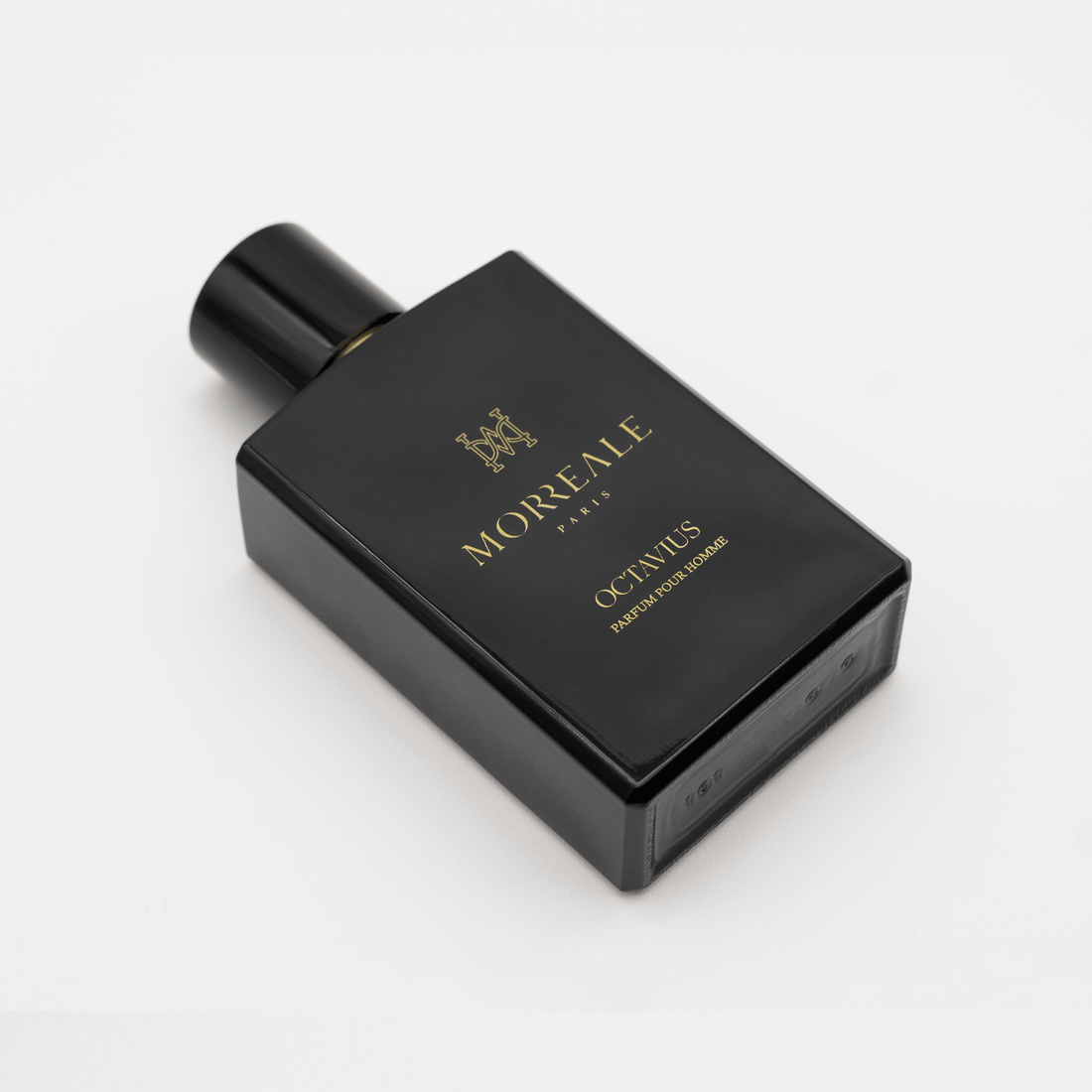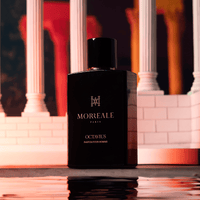 NEW Octavius Parfum for Men
Parfum - Masculine, sensual, intoxicating
Octavius by Morreale Paris: a fragrance that whispers sophistication, exudes masculinity, and sets free the spirit of extravagance. Begin a sensory journey with the invigorating clarity of Italian lemon zest, the initial rush of freshness that stirs the soul and awakens the senses.
Lemon, Cedar Wood, White Musk & Patchouli
Thanks to a secret formula exclusive to Morreale Paris, the cologne enhances Patchouli's anti-anxiety properties, acting as an anti-stress, regenerating and toning remedy for the skin, giving Héritage all the power of an absolute master fragrance.
At Morreale Paris, we treat each order individually with extreme care, paying attention to every details. All of our perfumes are handcrafted and safely packaged by hand in Paris before travelling across the world to meet you.
Every Morreale Paris' product can be returned within 14 days from its delivery date. Please address all returns to Morreale Paris, 21-23 Boulevard Haussmann, 75009 Paris France. Product needs to be sealed in its original packaging to be eligible for return. Any open product will not be refunded.
Parfum is a type of preparation that usually contains a higher concentration of fragrance oils than eau de parfum, allowing it to last longer on the skin. It is therefore perfect for those who want to make a statement and leave a lasting impression. 
Whether you're looking for a perfume with orange blossom and ylang ylang, or an eau de toilette with tonka bean and citrus fruit, there's sure to be a Morreale Paris' fragrance that's perfect for you. Octavius is the perfect way to add a touch of luxury and style to your everyday life.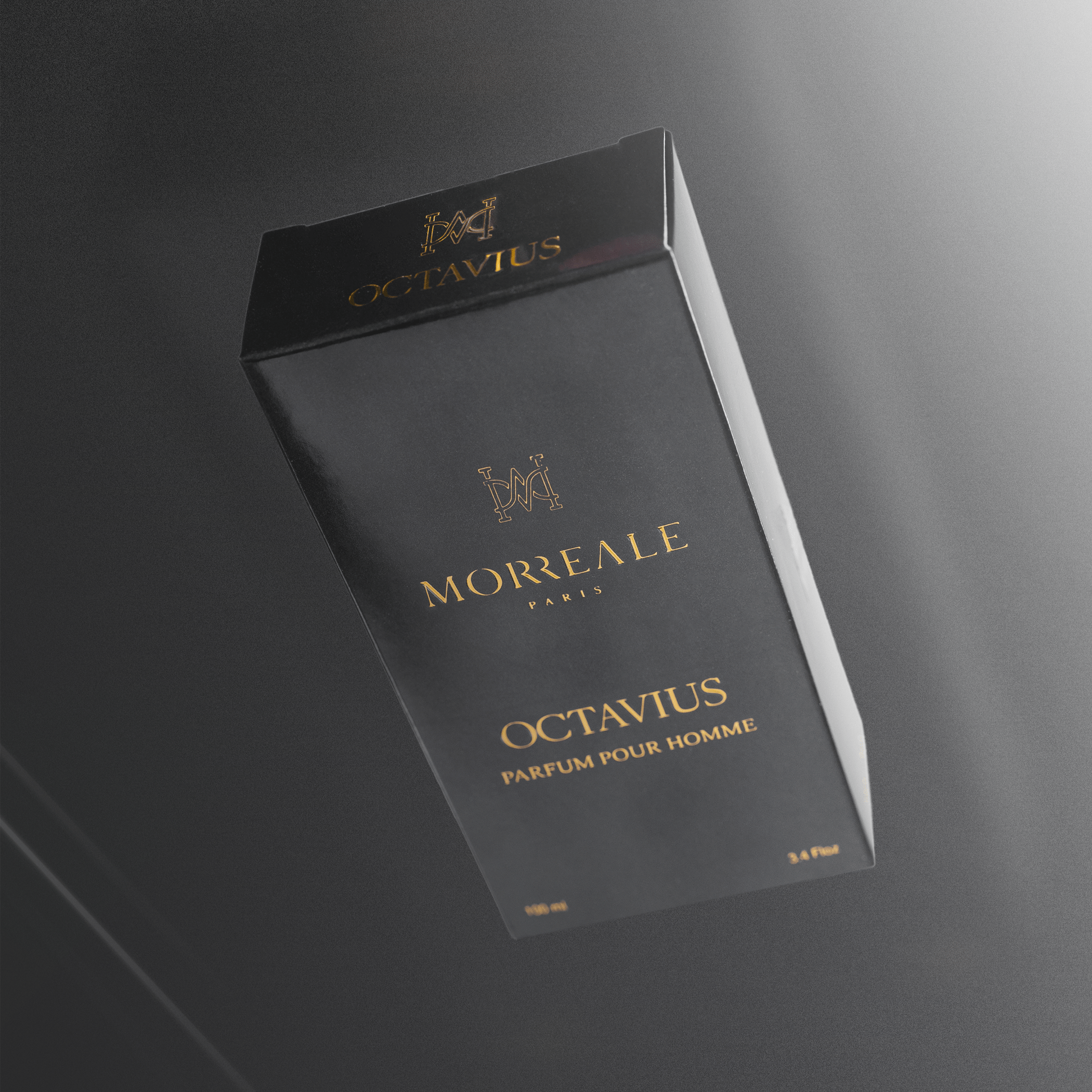 THE STORY
Octavius meanders into the robust heart of cedar wood, its earthy resonance capturing the timeless strength of nature, an embodiment of raw power elegantly refined.
A touch of clove enters the scene, adding a mysterious warmth, an exotic spice that teases curiosity, inviting those around closer. The sensual undercurrent of white musk, whisper-soft yet profoundly potent, echoes throughout, a silent symphony that paints the air with an intoxicating allure.
The finale, a triumphant aria of patchouli, swirls in the undertones, leaving an impression as lingering as an enchanting memory. It's a rich tapestry of earth and spice, grounding the fragrance in deep-rooted masculinity.
Each spray of Octavius is not merely scent, but an invitation into a realm of refined luxury, a narrative woven in aromatic notes, a signature that sets apart the extraordinary from the ordinary. Unleash the Roman emperor within, with Morreale Paris' Octavius.
WEARING OCTAVIUS
Octavius is worn all year long. With no compromise. It comes in a glorious bottle of 100 ml (3,4 FL.oz) that will provide around 800 sprays. Each fragrance is handcrafted in France by master perfumer Jean Pierre Morreale.