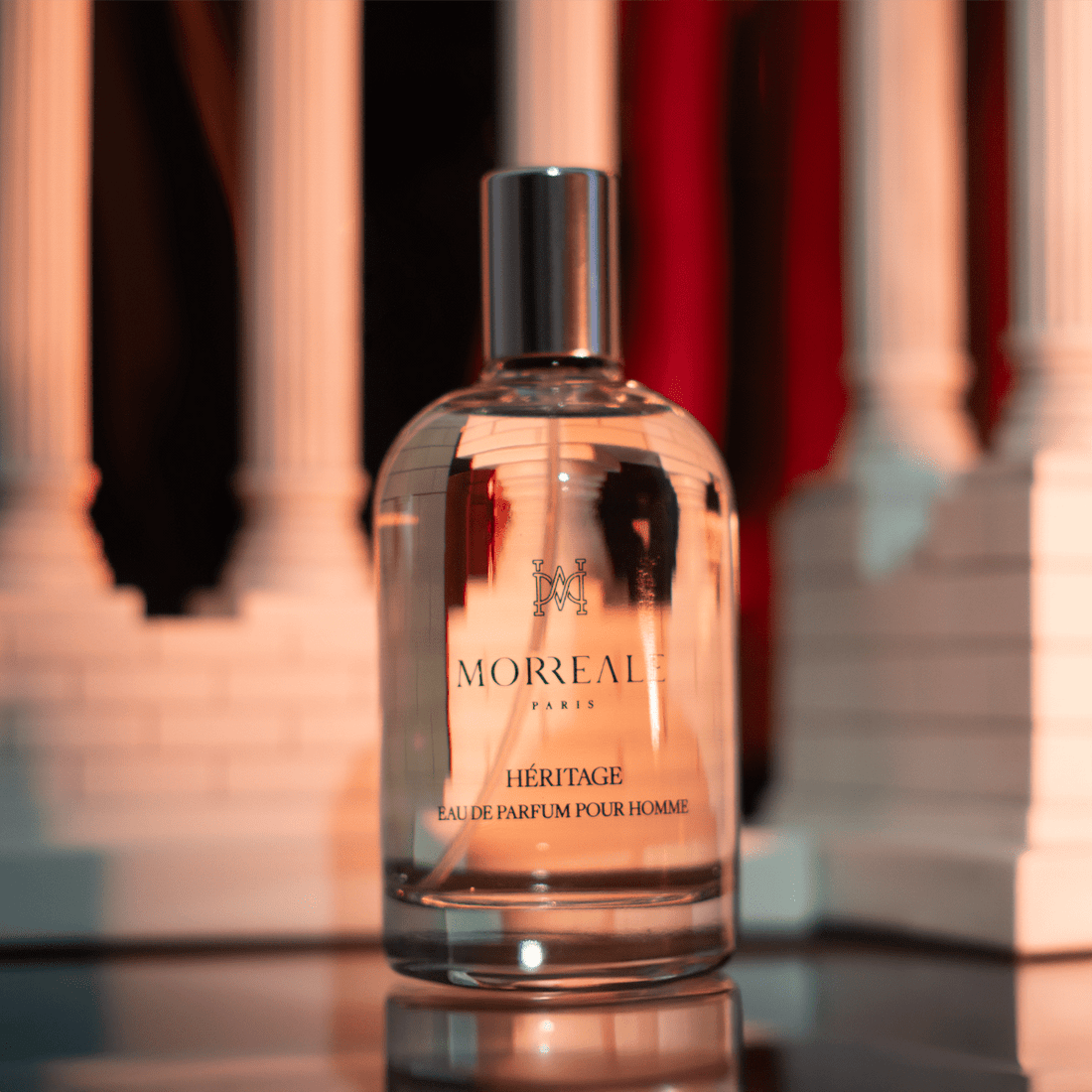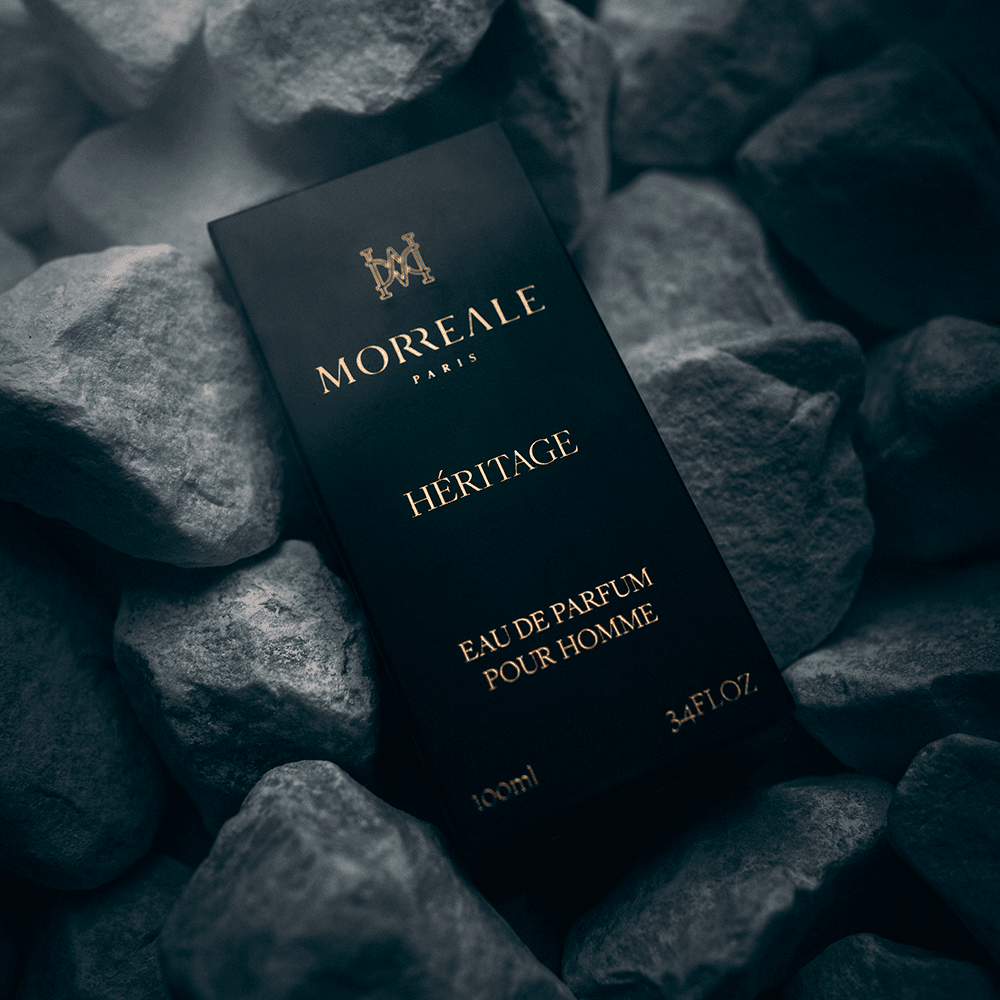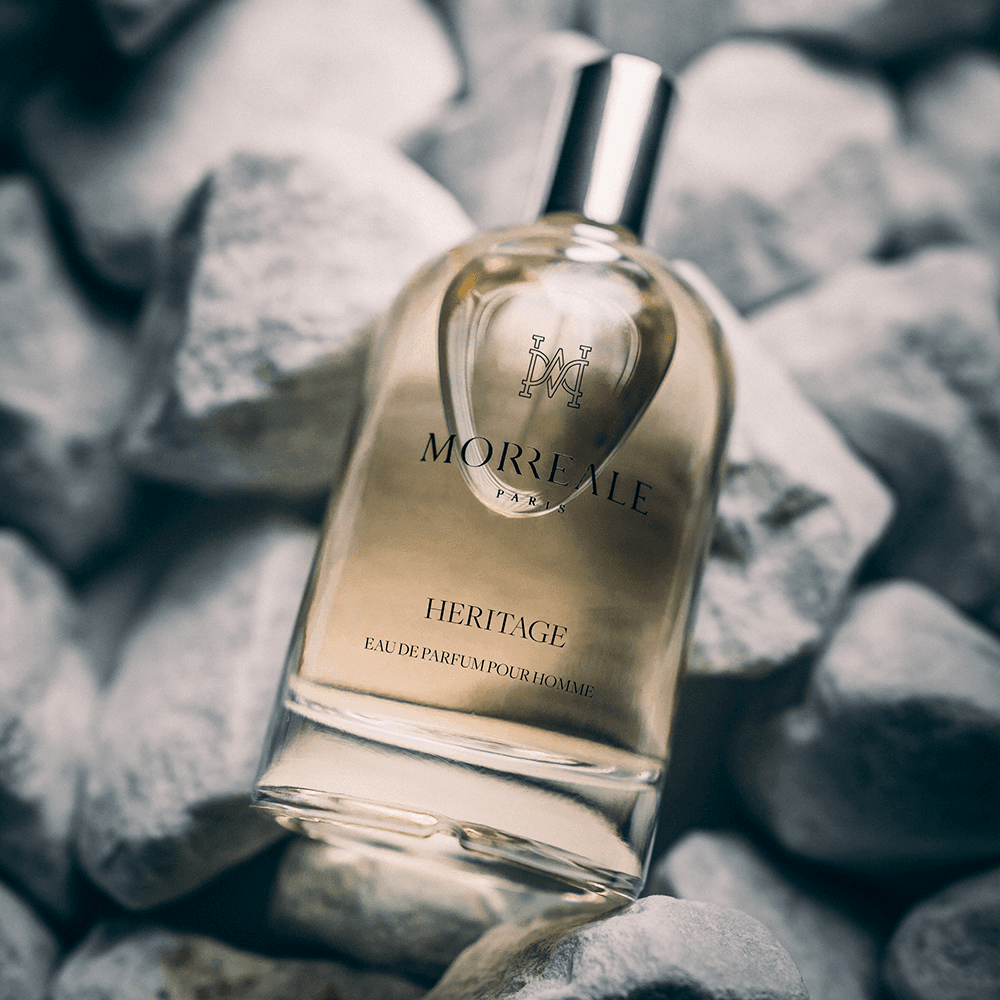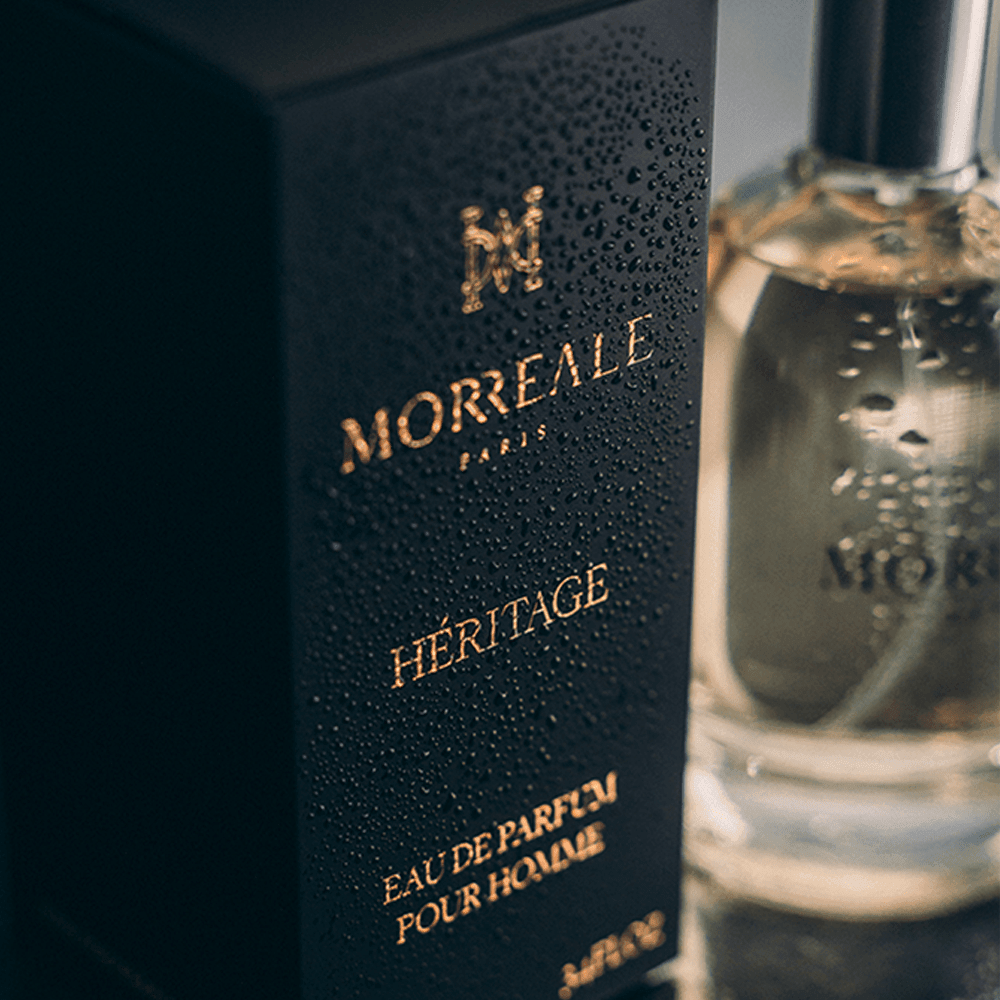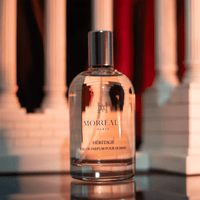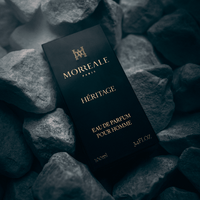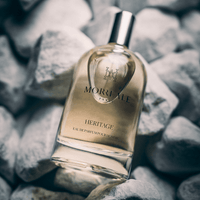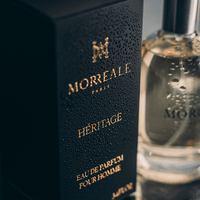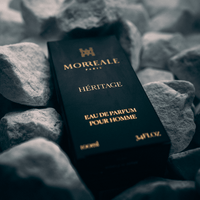 Héritage French Eau de Parfum for Men
Eau de parfum - Fresh, seductive and vibrant
Looking for a bold, new signature scent that encapsulates your masculinity? Look no further than Héritage Eau de Parfum men. This leathery, powerful scent is perfect for the adventurous man who knows what he wants in life. With notes of bergamot and woody oak, this fragrance is sure to turn heads and leave a lasting impression.
Morreale Paris takes pride in handcrafting each bottle of Héritage in France from high quality glass. The family emblem is prominently displayed on each bottle as a promise of quality. This limited edition Eau de Parfum is the perfect addition to any man's collection.
Don't wait any longer to become a customer, order your bottle of Morreale Paris Héritage today! This masculine fragrance is one of our best colognes to make a statement and help you live life to the fullest. With top notes of bergamot and woody oak, this cologne is perfect for the man who wants to stand out from the crowd.
Héritage by Morreale Paris is an intoxicating woodsy and leathery creation inspired by men. It is a light, fresh and spicy fragrance, composed around fruits, flowers and oak. With hints of sweet Bergamot, warm notes of White Musk, fresh Jasmine and intense Vetiver reminiscent of pink pepper, tonka bean and clary sage.
Thanks to a secret formula exclusive to Morreale Paris, the cologne enhances Bergamot's anti-anxiety properties, acting as an anti-stress, regenerating and toning remedy for the skin, giving Héritage all the power of an absolute master fragrance.
At Morreale Paris, we treat each order individually with extreme care, paying attention to every details. All of our perfumes are handcrafted and safely packaged by hand in Paris before travelling across the world to meet you.
Every Morreale Paris' product can be returned within 14 days from its delivery date. Please address all returns to Morreale Paris, 21-23 Boulevard Haussmann, 75009 Paris France. Product needs to be sealed in its original packaging to be eligible for return. Any open product will not be refunded.
Eau de parfum is a type of perfume that usually contains a higher concentration of fragrance oils than eau de toilette, allowing it to last longer on the skin. It is therefore perfect for those who want to make a statement and leave a lasting impression. 
There are many different fragrances on the market, each with its own unique scent. Whether you're looking for something woodsy and earthy, or floral and fresh, there's sure to be a Morreale eau de parfum that's perfect for you.
Heritage for men is the perfect way to add a touch of luxury and style to your everyday life.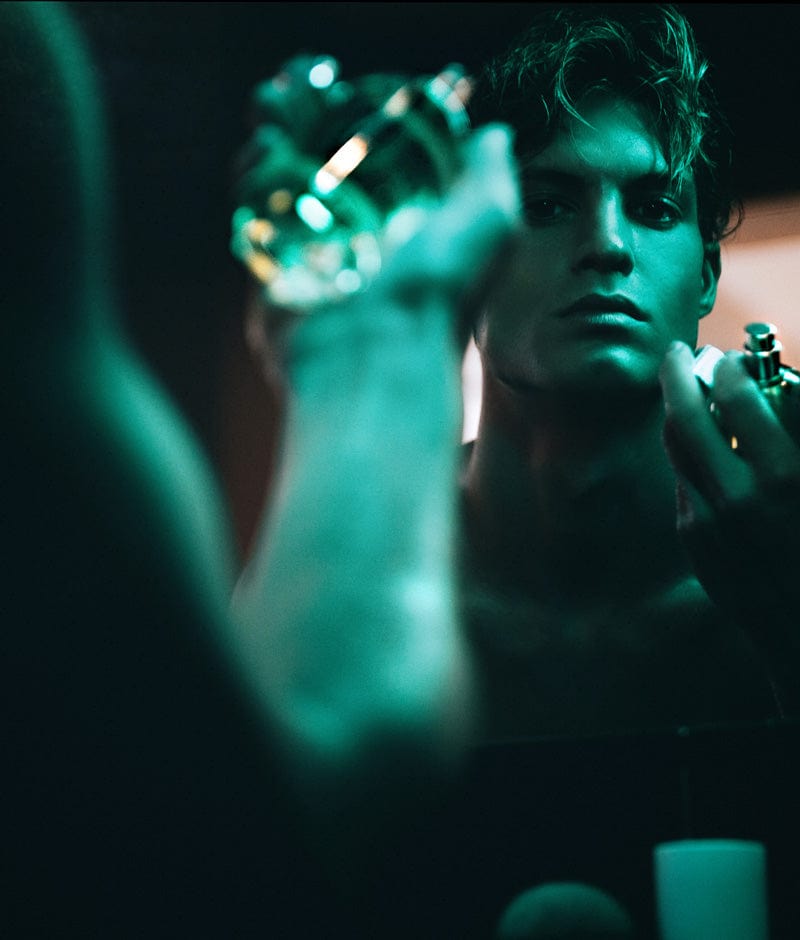 THE STORY
Héritage is a French classic for men created by Jean Pierre Morreale, it is the very first fragrance the Morreale House ever produced for the public. Inspired by the most exclusive perfume collection in the world « Le Monde sur Mesure » created by Jean Pierre Morreale that holds the record of the most expensive fragrance in the world according to Forbes. Héritage by Morreale Paris is to enjoy each moment, to be yourself and feel alive.
More than a functional fragrance, a signature scent 
Wear Héritage at work, on a summer night or on a date with the love of your life and rest assured that this balanced and sensual cologne will be the perfect match for any occasion. 
MORREALE ON VICE TV
We met with 2chainz on the set of Most Expensivest to talk about our fragrances and the most expensive perfume in the world.
WEARING HERITAGE
Héritage is worn all year long. With no compromise. It comes in a glorious bottle of 100 ml (3,4 FL.oz) that will provide around 800 sprays. Each fragrance is handcrafted in France by master perfumer Jean Pierre Morreale.