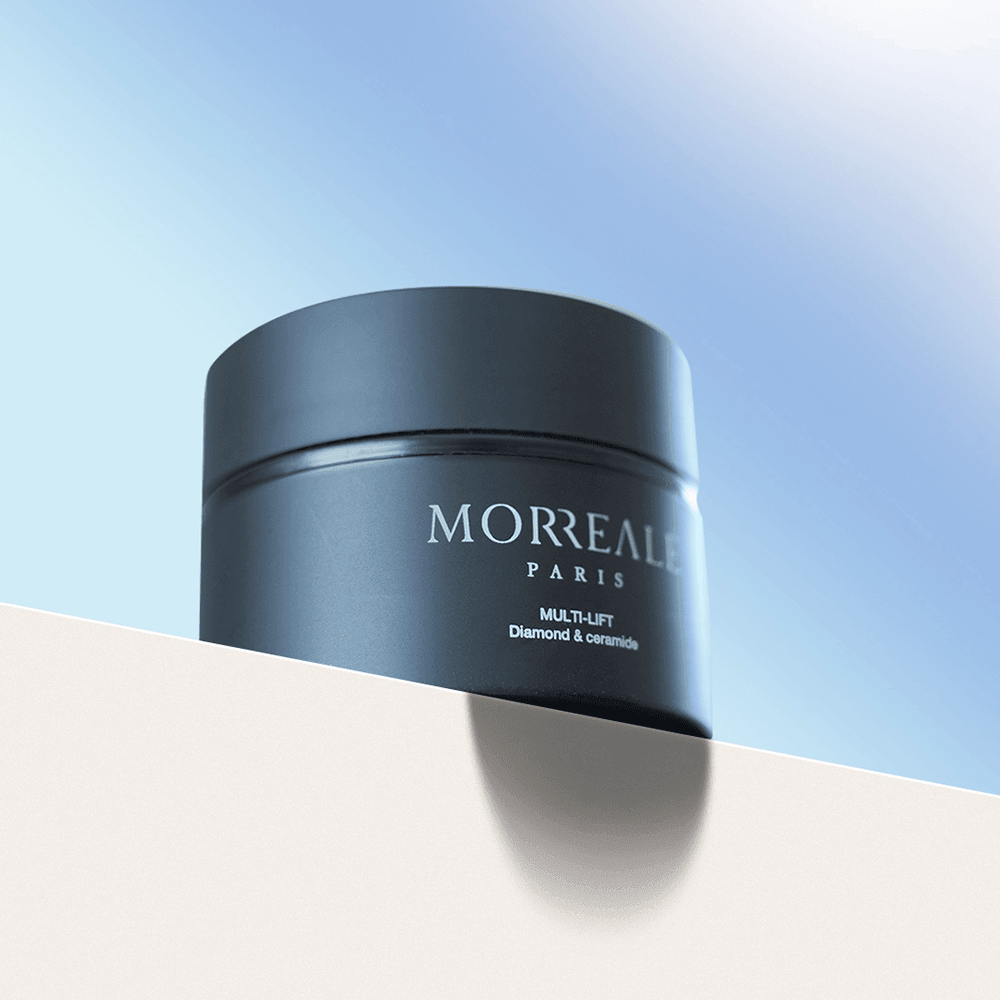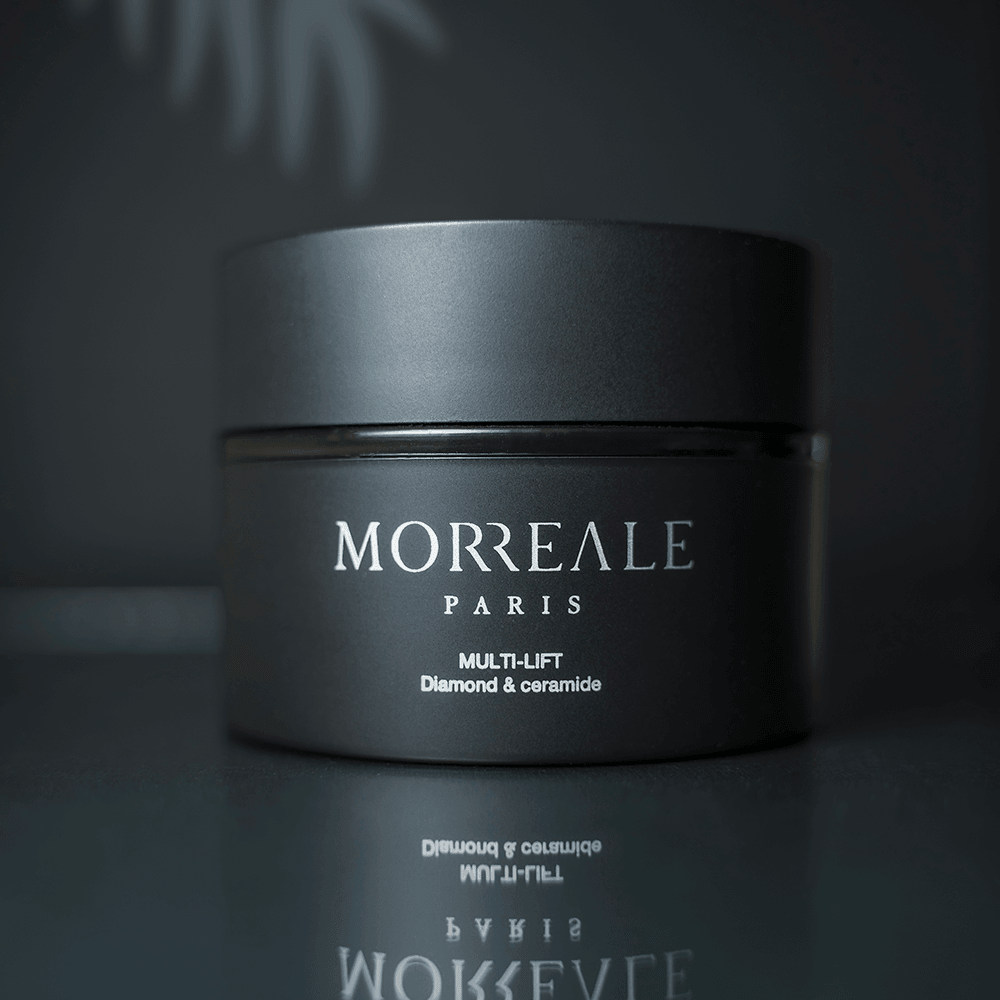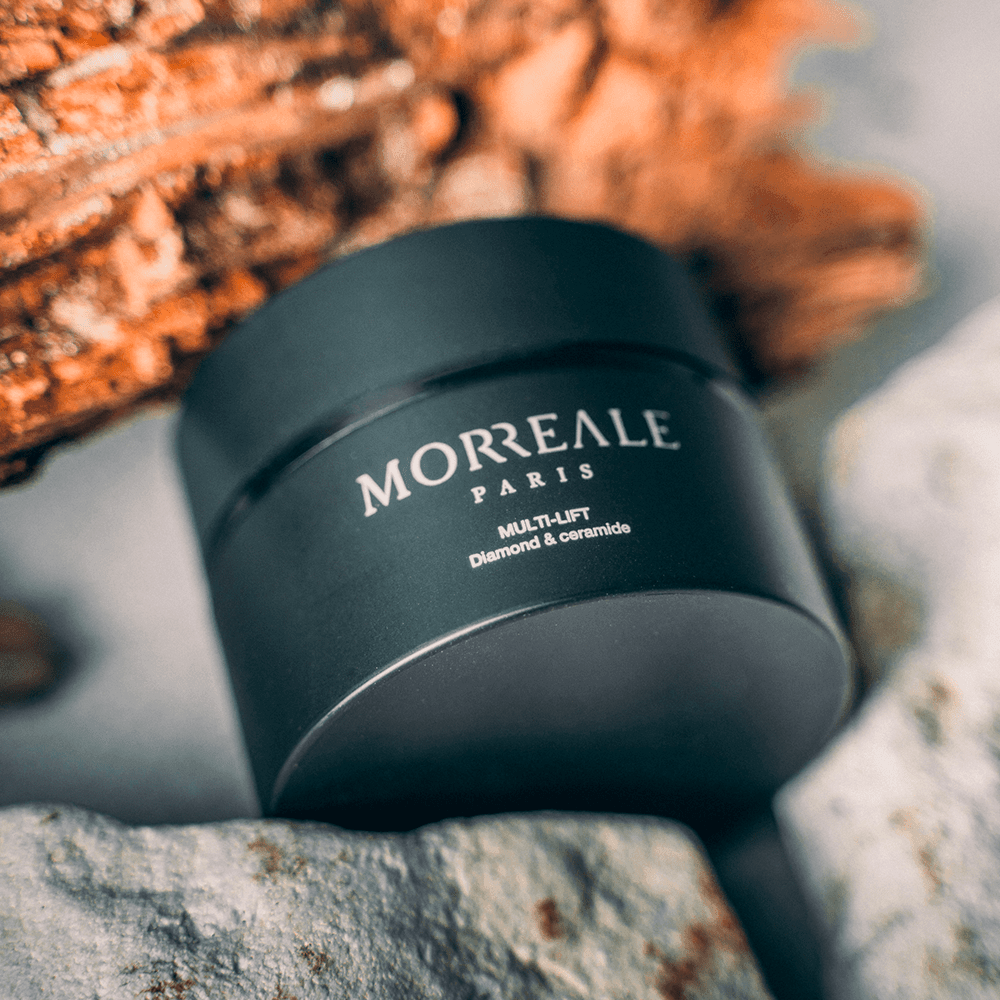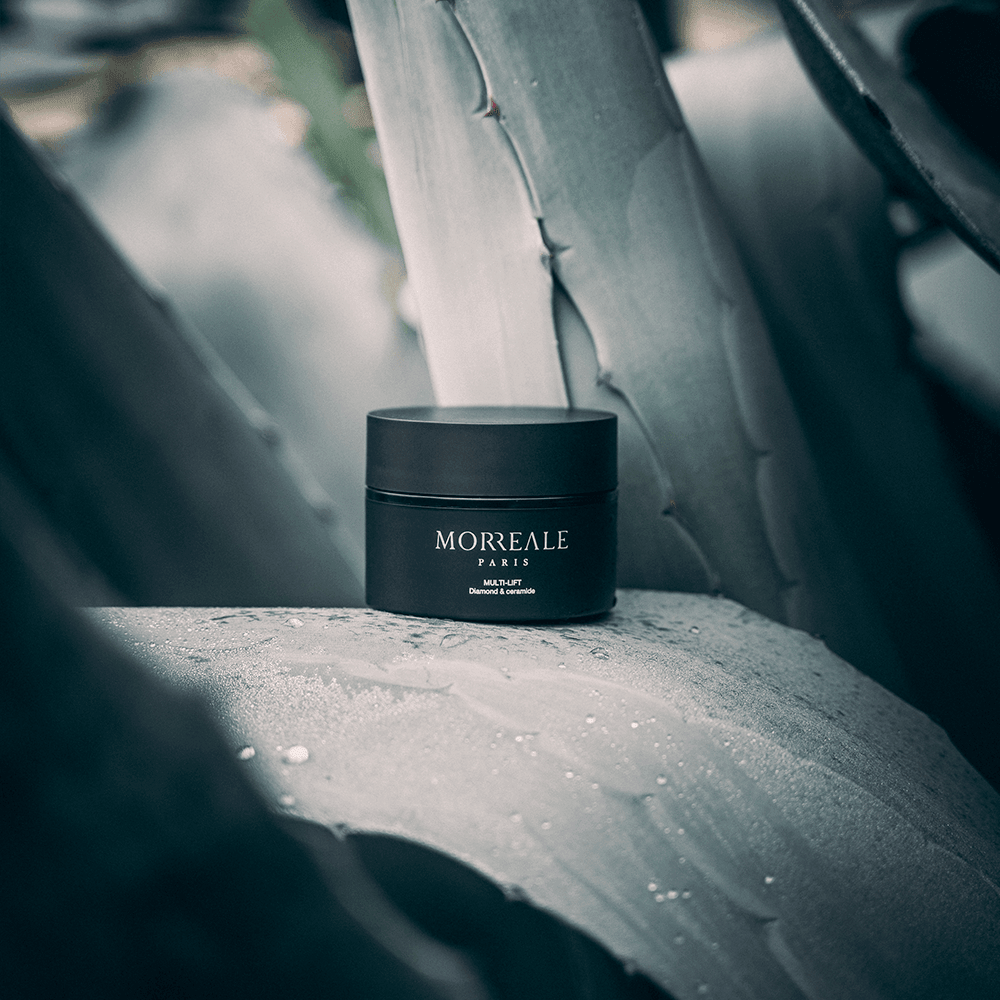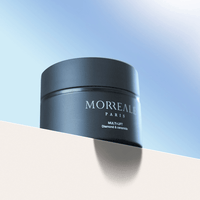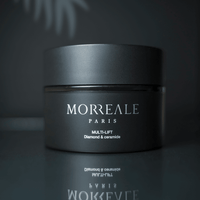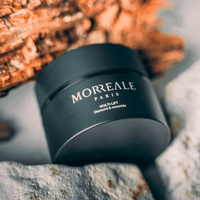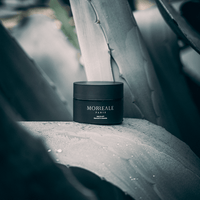 The Ceramide Cream Multi-Lift
Ceramide Moisturizer with Diamonds Particles
Jean Pierre Morreale introduces the Ceramide Cream Multi-Lift. An iconic treatment that will deeply penetrate and hydrate your skin while protecting it from damaging UV light thanks to its concentrated vitamin A and C. Diamond particles combined with Ceramide will create the ideal environment for extra Collagen and Elastin production and will bring a much needed relief to anyone suffering from the following skin conditions: dry skin, dark spots, dull skin, wrinkles,  sensitive skin, clogged pores, flaky skin, dehydrated skin etc. 
Thanks to Morreale's special formula, the Ceramide cream enhances the skin's natural protective barrier thanks to the rejuvenating properties of diamond powder. This face moisturizer creates a stimulating environment for the production of Elastin and Collagen and will regenerate the top layer of your skin and help you get rid of dry skin, dark spots, dull skin, wrinkles,  sensitive skin, clogged pores, flaky skin, dehydrated skin etc.
We recommend applying this ceramide moisturizer twice a day. Once in the morning and once before bedtime in the evening as the final step of your beauty routine. Results will start to show after only a few days! Specially active for the neck, the bust and arms.
At Morreale, we treat each order individually with extreme care, paying attention to every detail. All of our perfumes are handcrafted and safely packaged by hand in France before traveling across the world to meet you.
Every Morreale Paris' product can be returned within 14 days from its delivery date. Please address all returns to Morreale Paris, 21-23 Boulevard Haussmann, 75009 Paris France. Product needs to be sealed in its original packaging to be eligible for return. Any open product will not be refunded.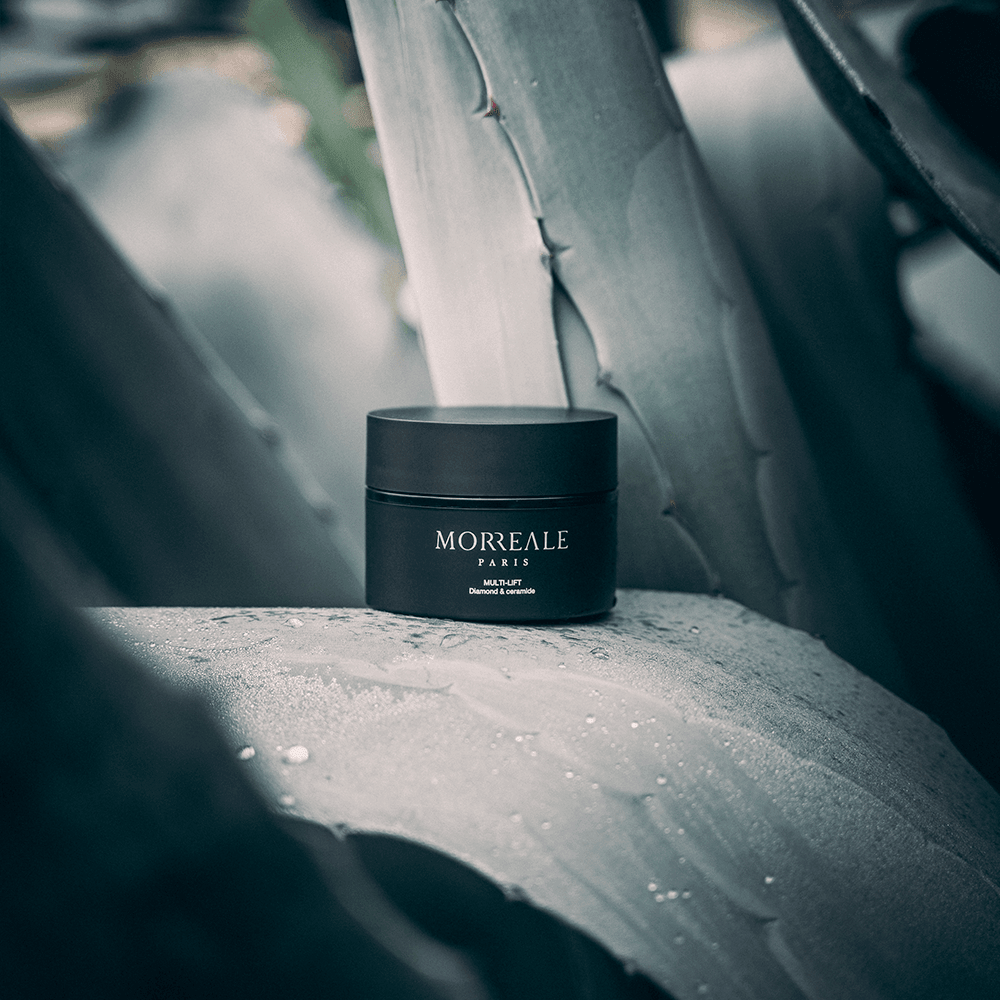 THE STORY
The Diamond Multi-Lift cream was created by Jean Pierre Morreale for those who care to use only the very best for their skin and who want to protect it with the highest quality products.
This rich cream is handmade in France with particles of some of the rarest and purest diamonds of the Morreale family's collection. All of our face moisturizers and skin care products are cruelty free, oil free, fragrance free and will enhance the skin barrier of any skin type and complexion.
YOUR SKIN DESERVES DIAMONDS
Our diamond particles are stimulating collagen production, they reduce significantly the signs of sun damage and wrinkles and help remove dead skin leaving you with a soothe skin, moisturized and glowing feeling after only a few applications.