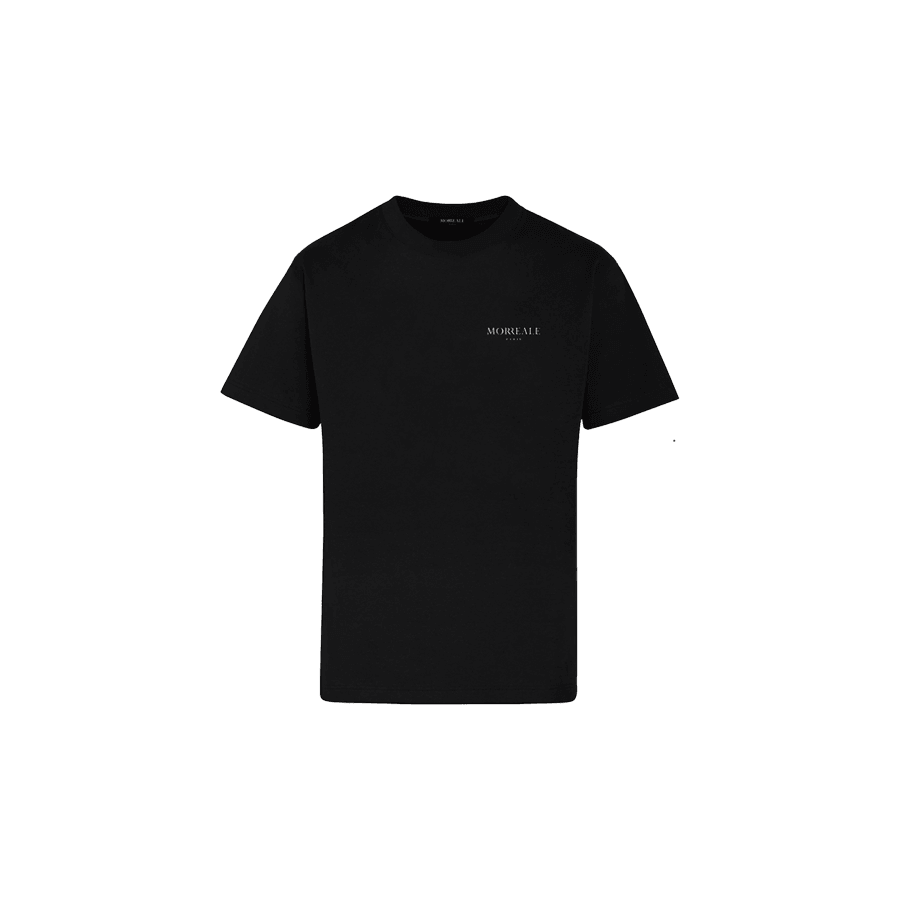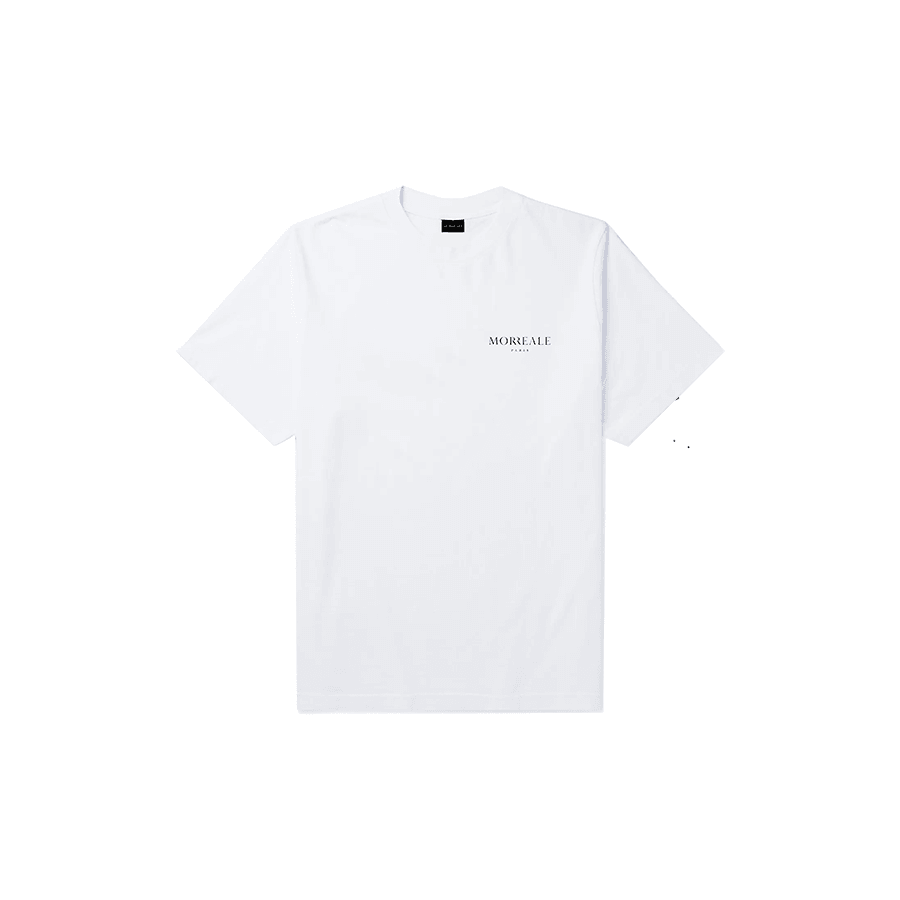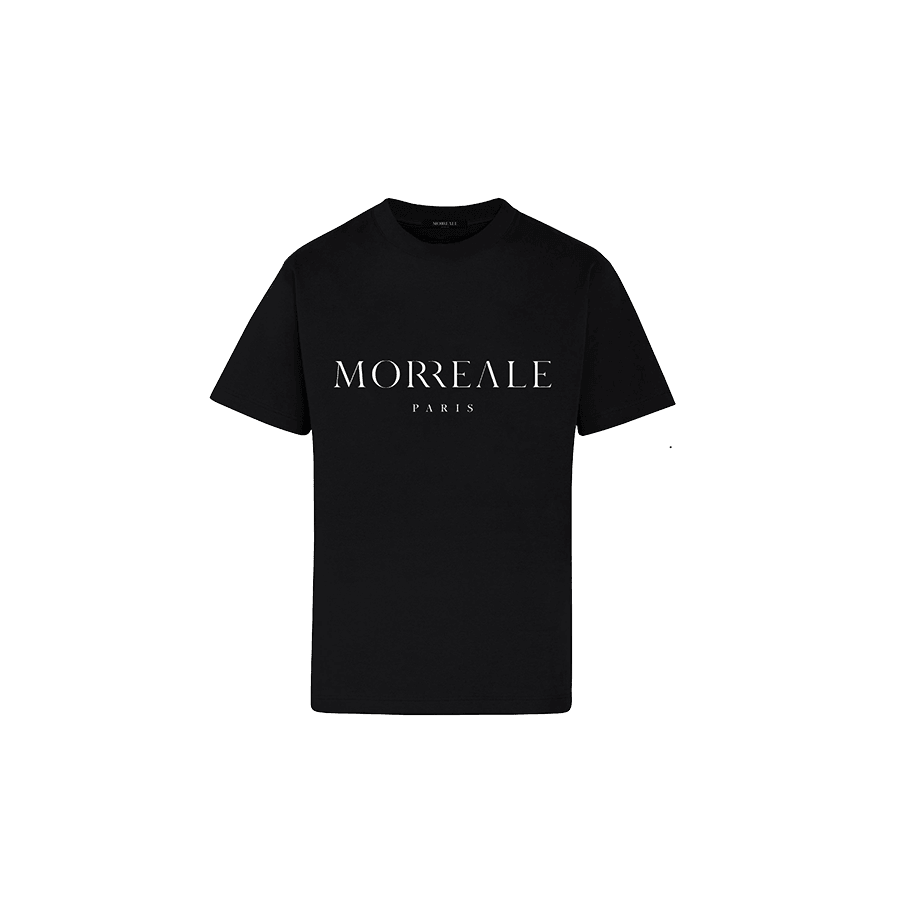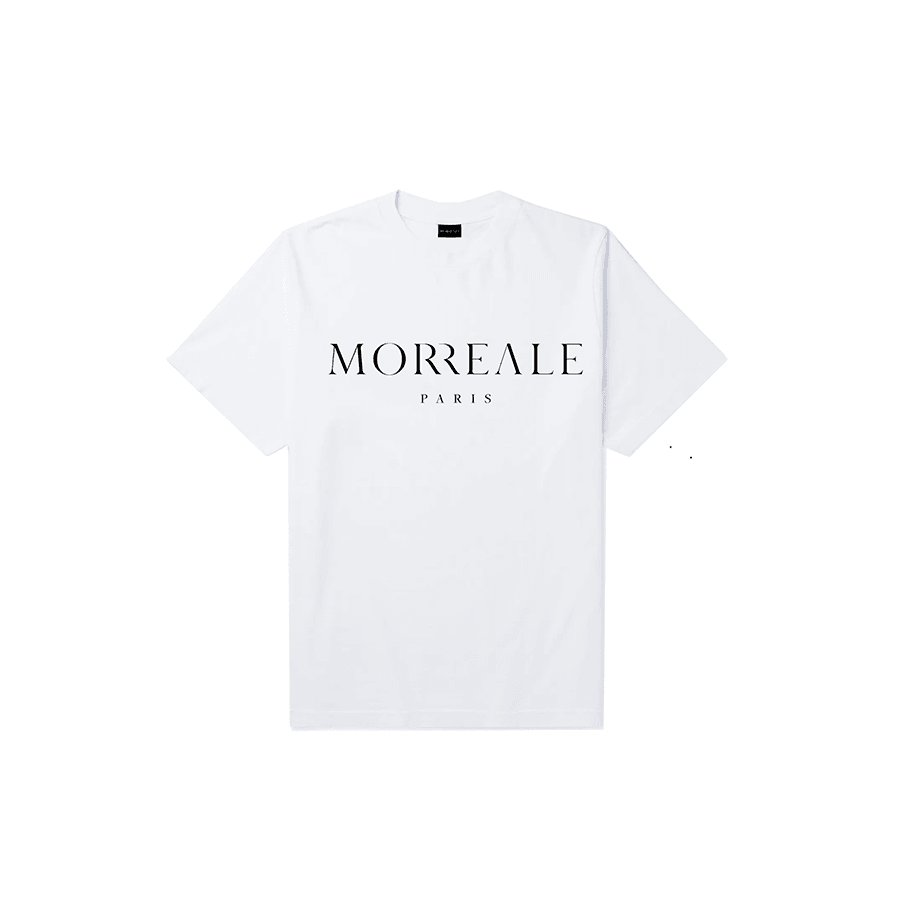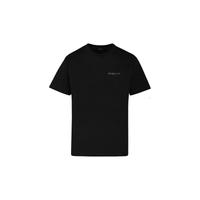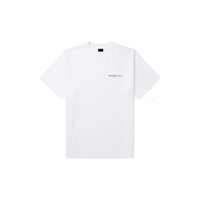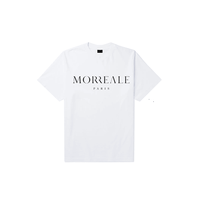 Morreale Paris Logo T-Shirt
Be different and elevate your style with the T-shirt collection by Morreale Paris.
At Morreale Paris, we treat each order individually with extreme care, paying attention to every details. All of our perfumes are handcrafted and safely packaged by hand in Paris before travelling across the world to meet you.
Every Morreale Paris' product can be returned within 14 days from its delivery date. Please address all returns to Morreale Paris, 21-23 Boulevard Haussmann, 75009 Paris France. Product needs to be sealed in its original packaging to be eligible for return. Any open product will not be refunded.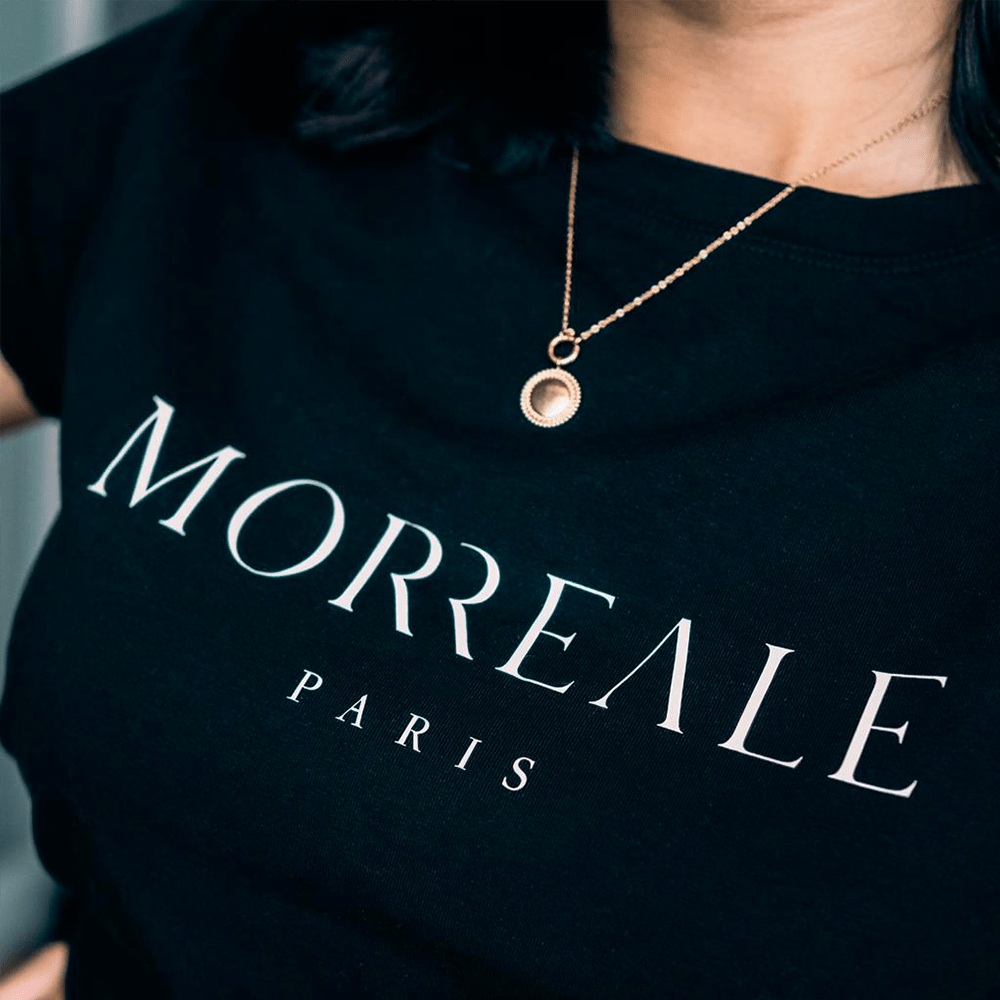 FRENCH QUALITY
The new Logo T-Shirt collection by Morreale Paris is Pairing simple colors and timeless design with high quality and heavy materials to create the absolute perfect Tee that you will love to wear everyday.