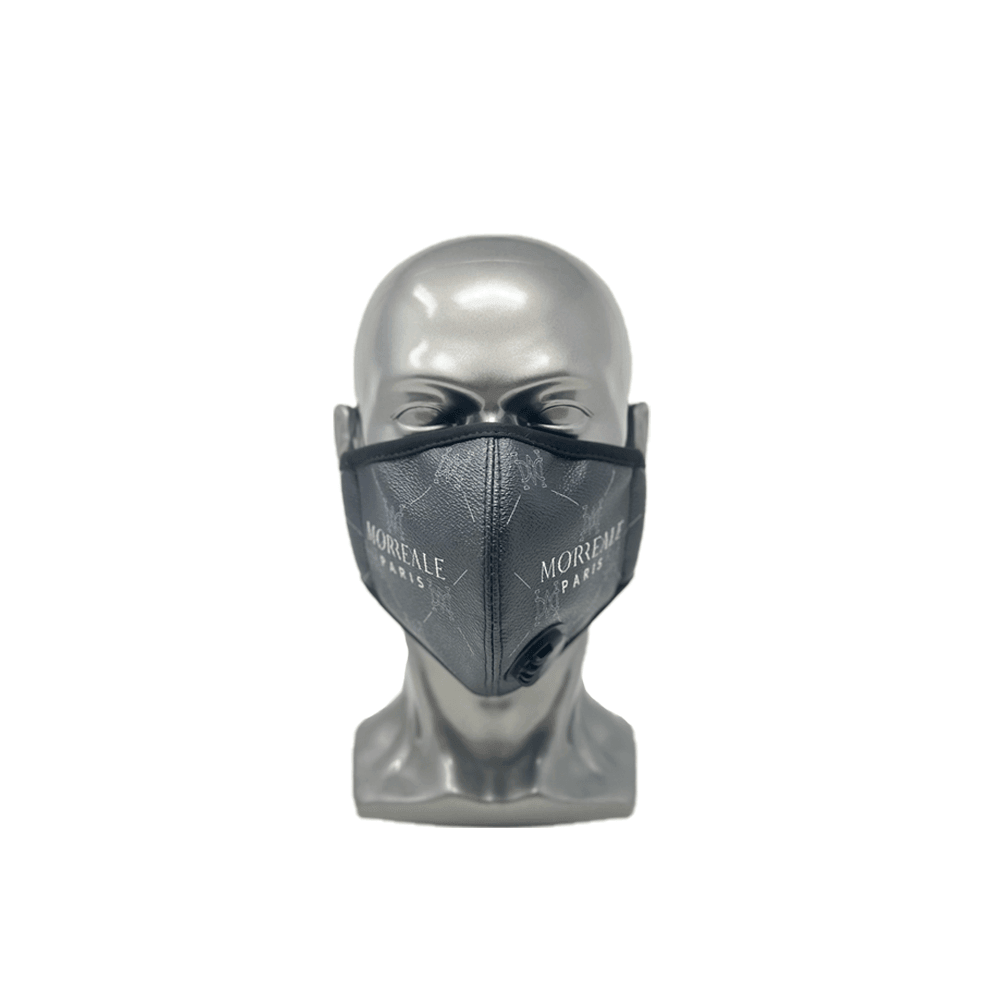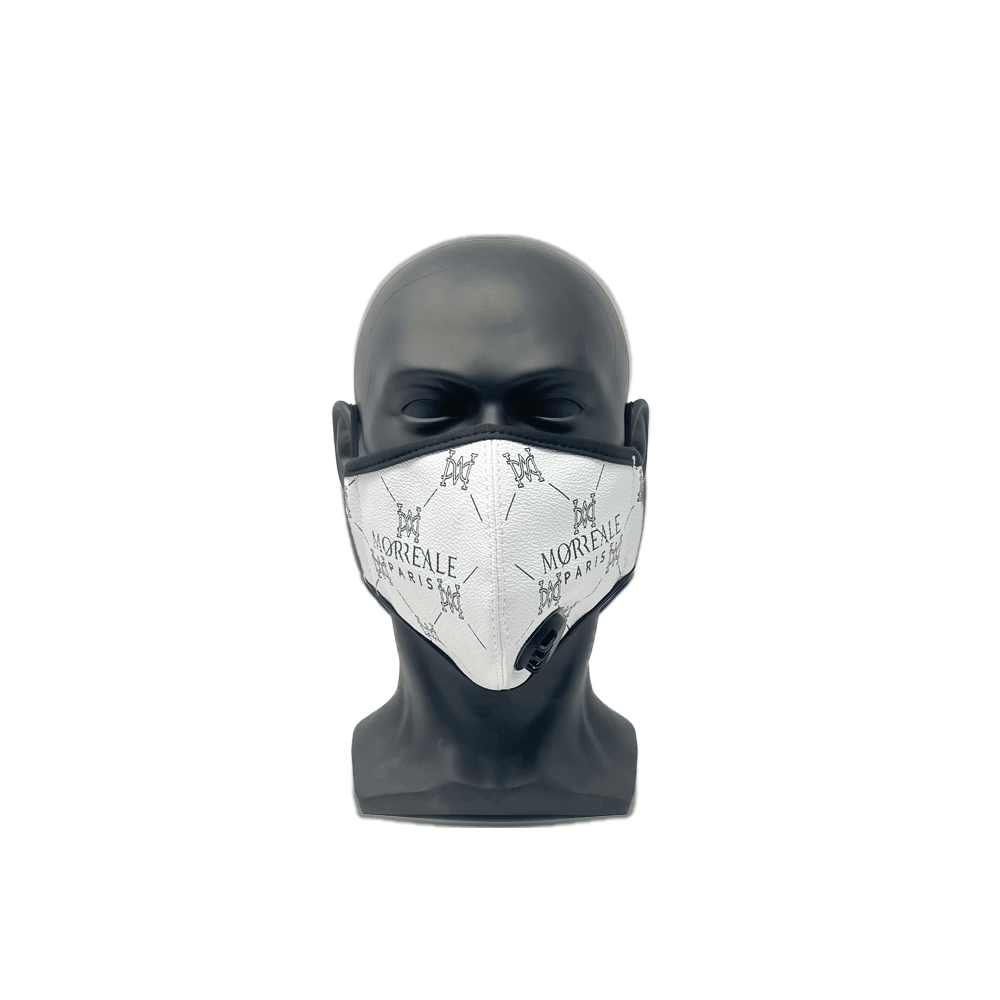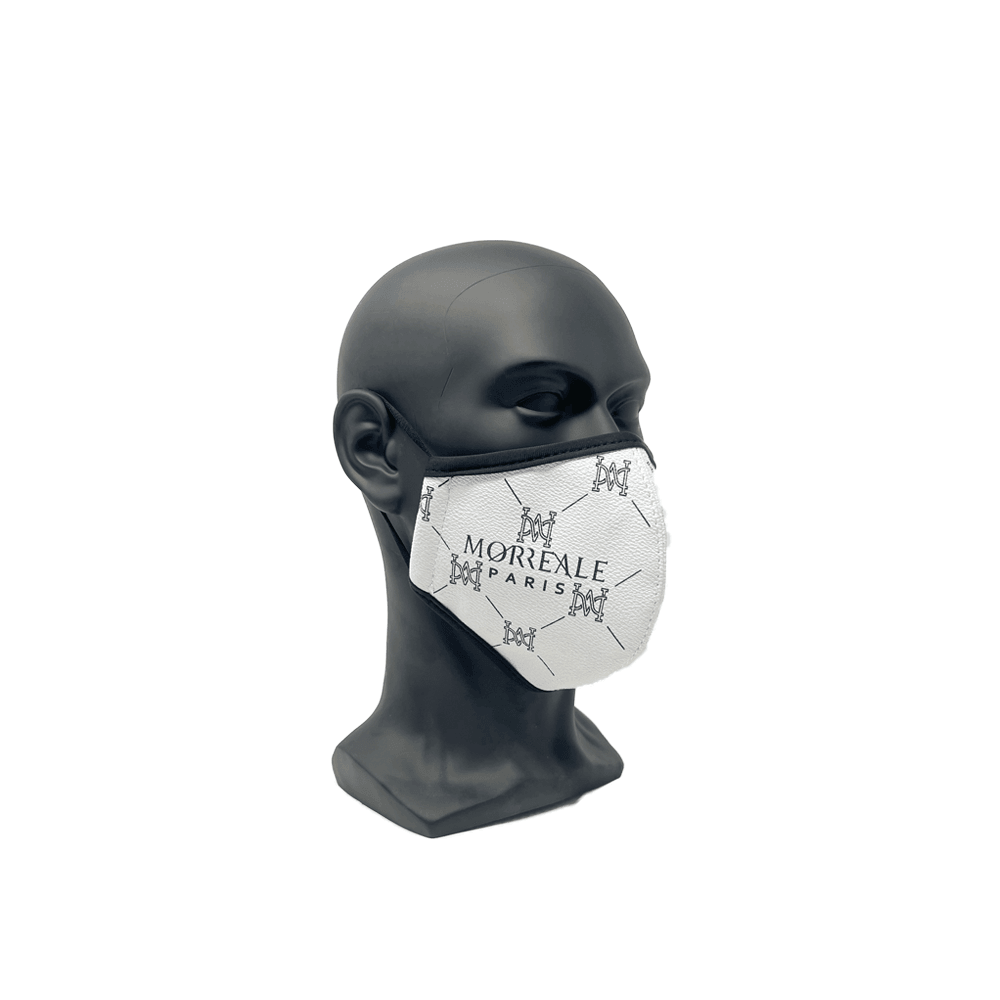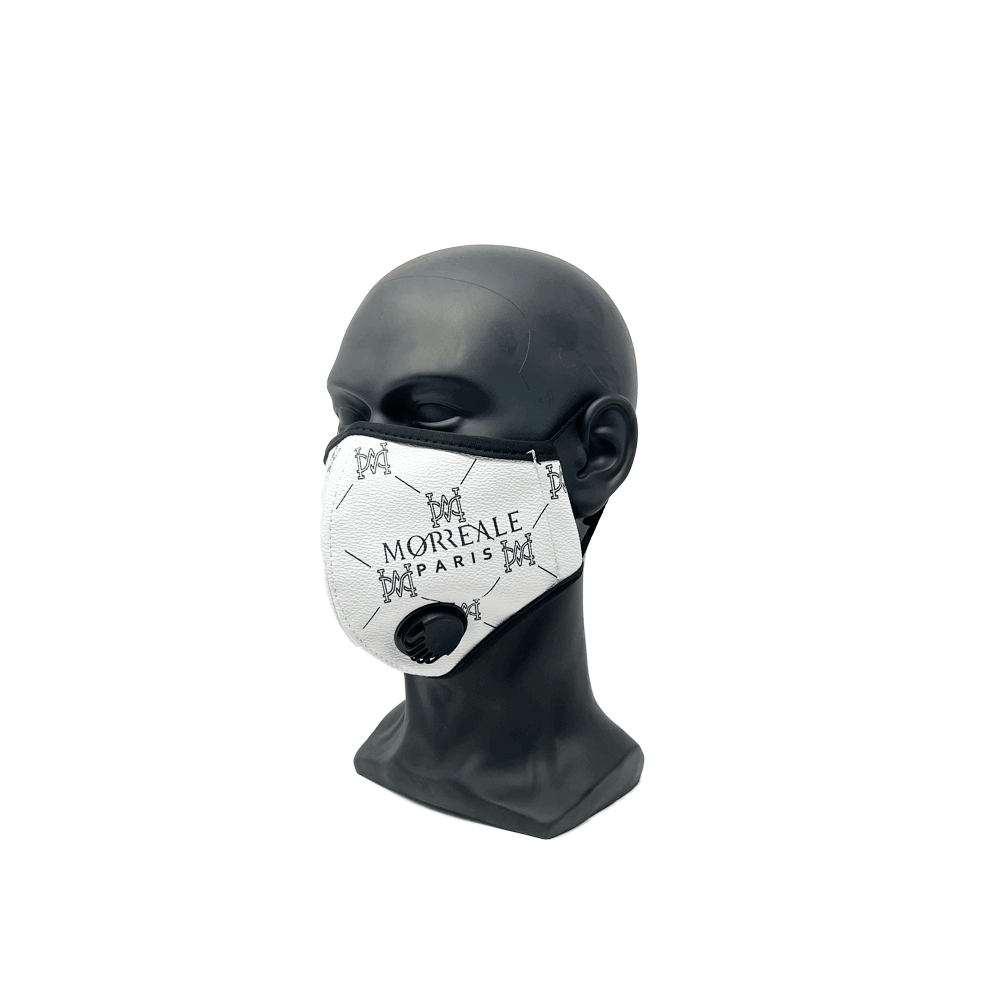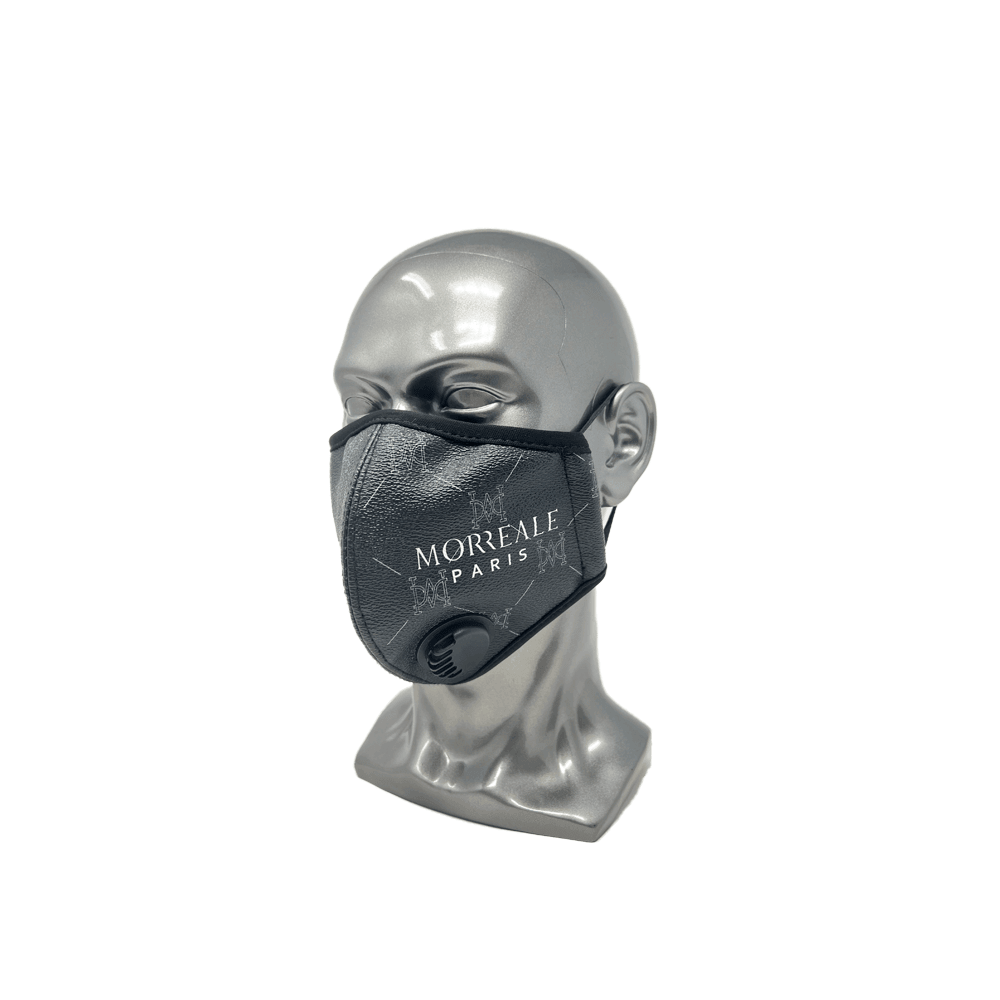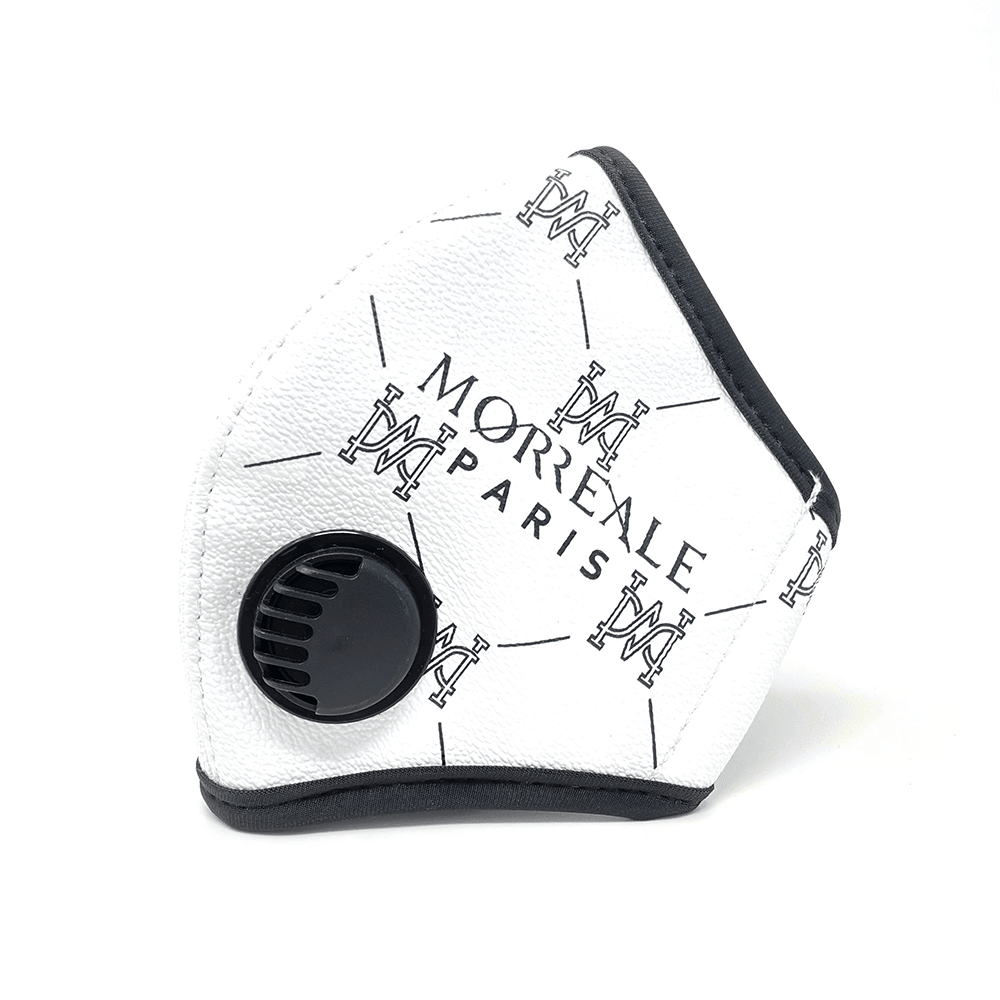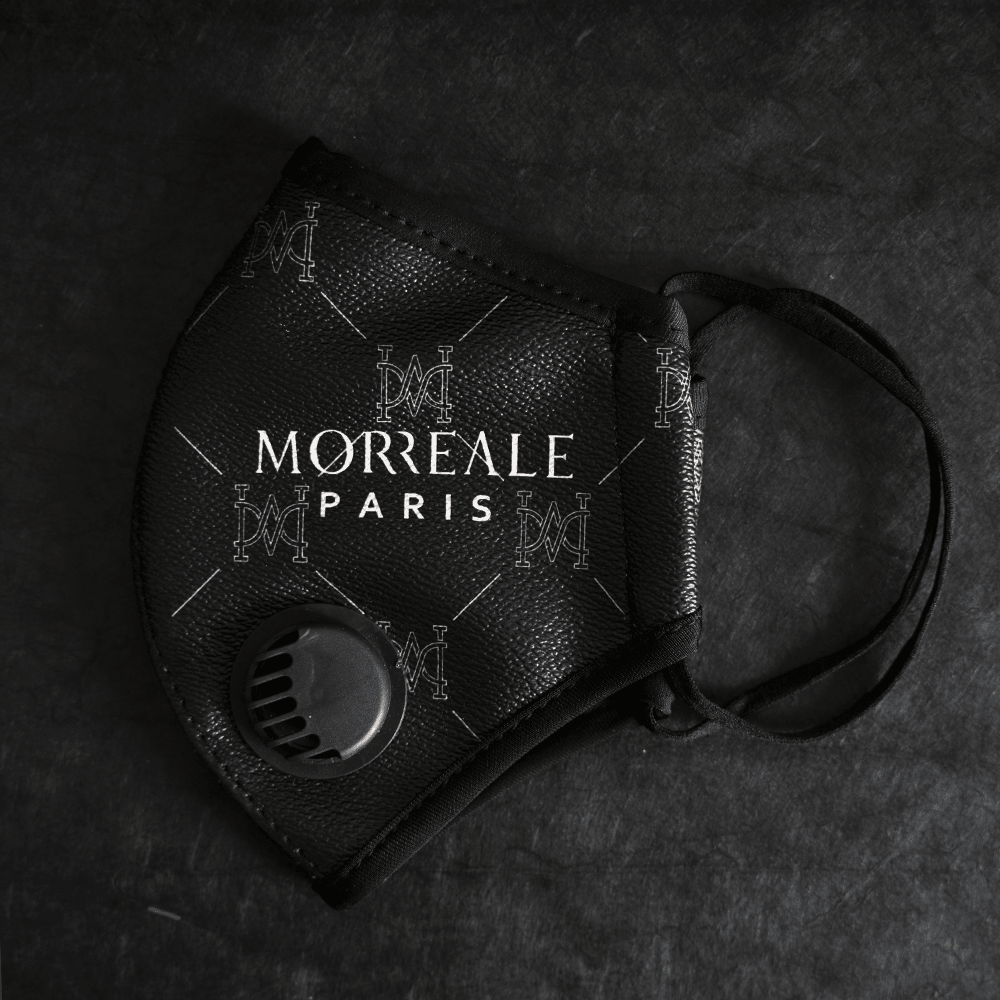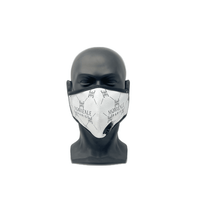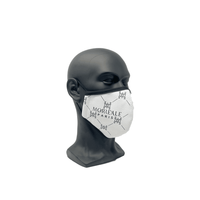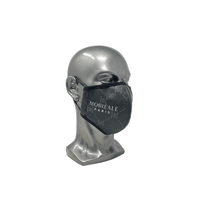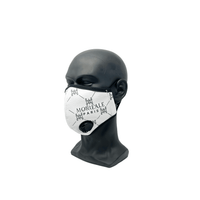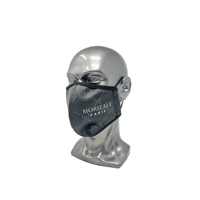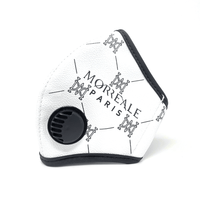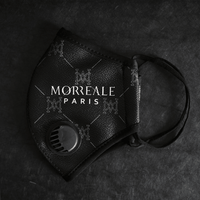 Elevate your style with the face mask designed by Jean Pierre Morreale, Handmade in Paris from the highest quality vegan PU leather.
At Morreale Paris, we treat each order individually with extreme care, paying attention to every details. All of our perfumes are handcrafted and safely packaged by hand in Paris before travelling across the world to meet you.
Every Morreale Paris' product can be returned within 14 days from its delivery date. Please address all returns to Morreale Paris, 21-23 Boulevard Haussmann, 75009 Paris France. Product needs to be sealed in its original packaging to be eligible for return. Any open product will not be refunded.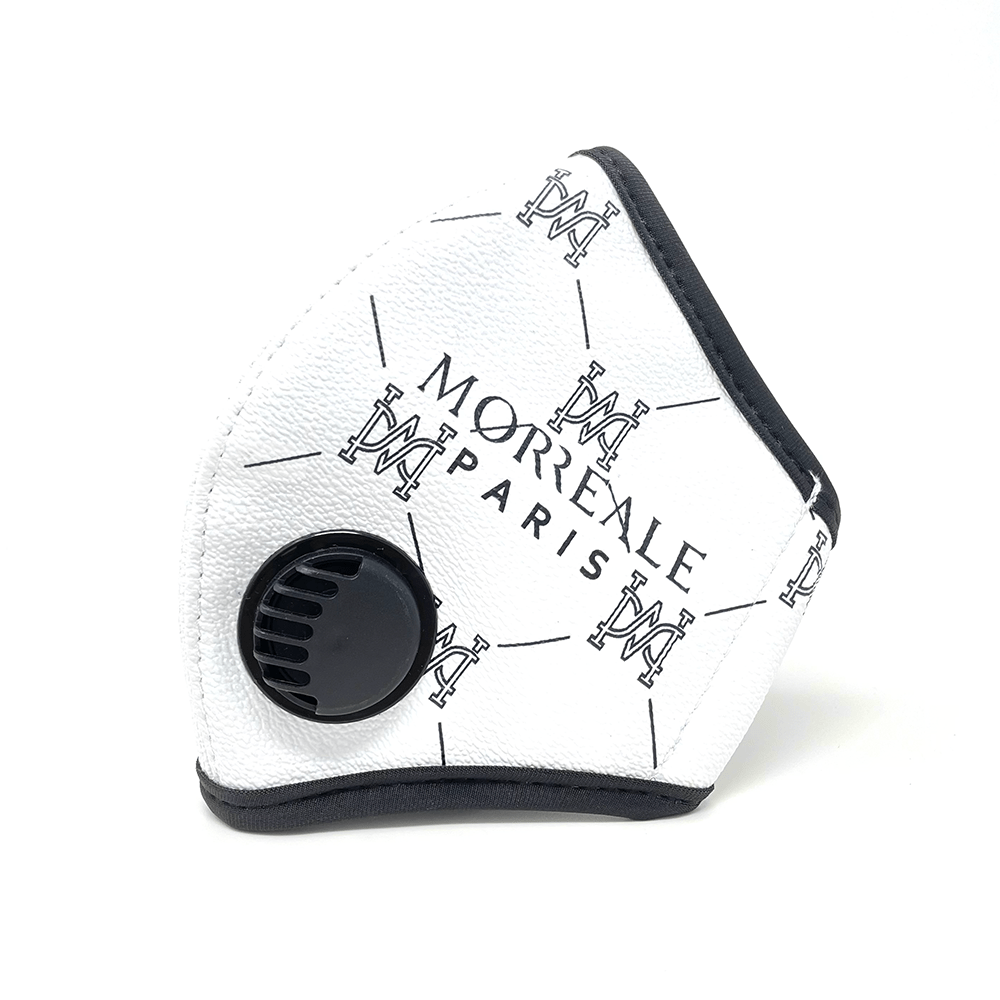 THE STORY
The Morreale Paris face mask project began at the earliest stage of the pandemic. As European hospitals were faced with a mask shortage. We decided to allocate our ressources and warehouses to create free masks for our first responders and people who needed it the most, as per the values of the Morreale house.

When mask production got up to speed we decided to design our own luxury take on this object that made its way into our lives and that's how the story of our mask collection started.
PROTECT YOURSELF WITH STYLE
A stylish and reusable alternative to the face mask to protect yourself and your entourage while looking absolutely royal. It will provide perfect protection and style.
Handmade with PU leather and equipped with an air valve in order to eliminate CO2 particules and foggy glasses/sunglasses, this face mask is a reusable piece of art that will add a vibe of apocalyptic luxury to any of your outfits.