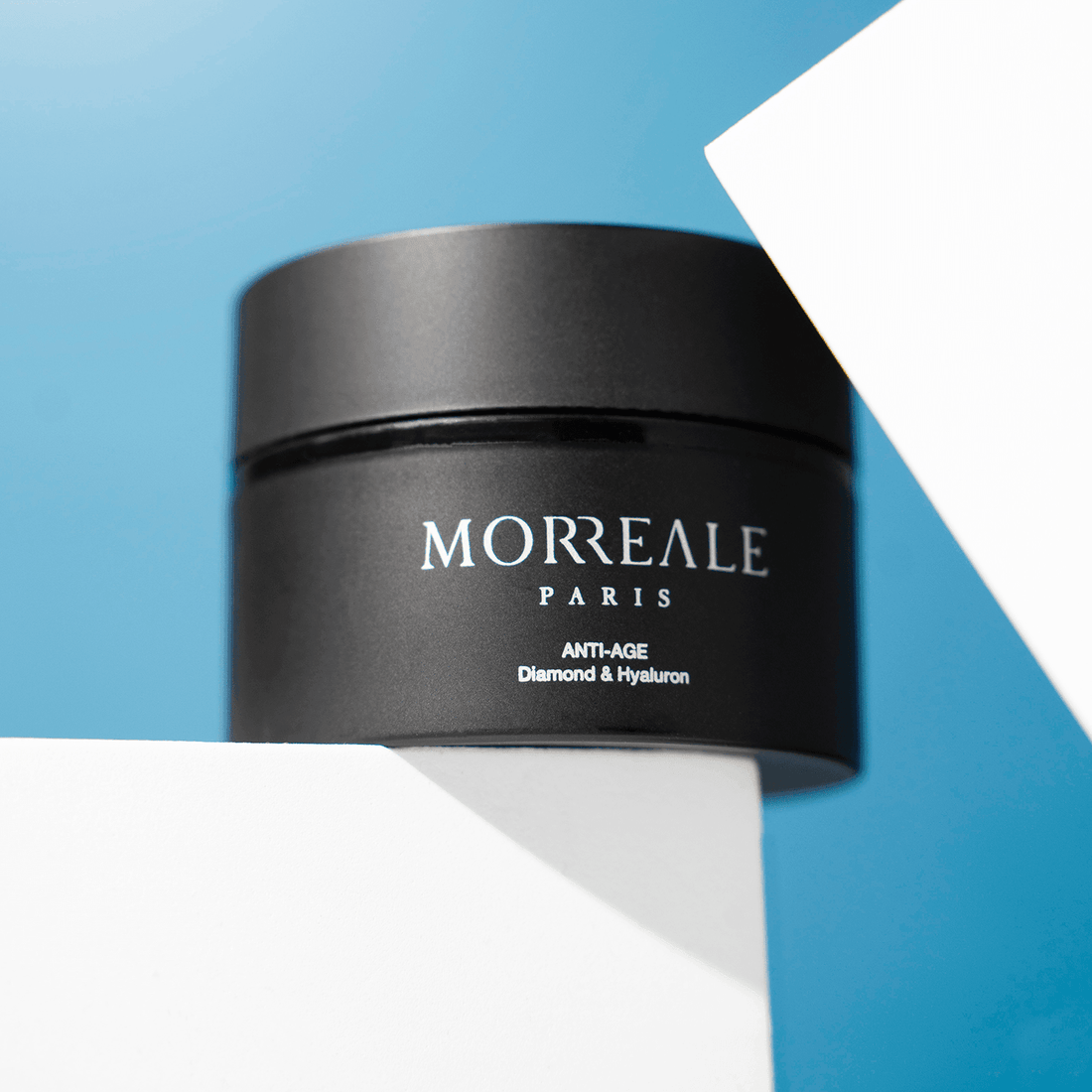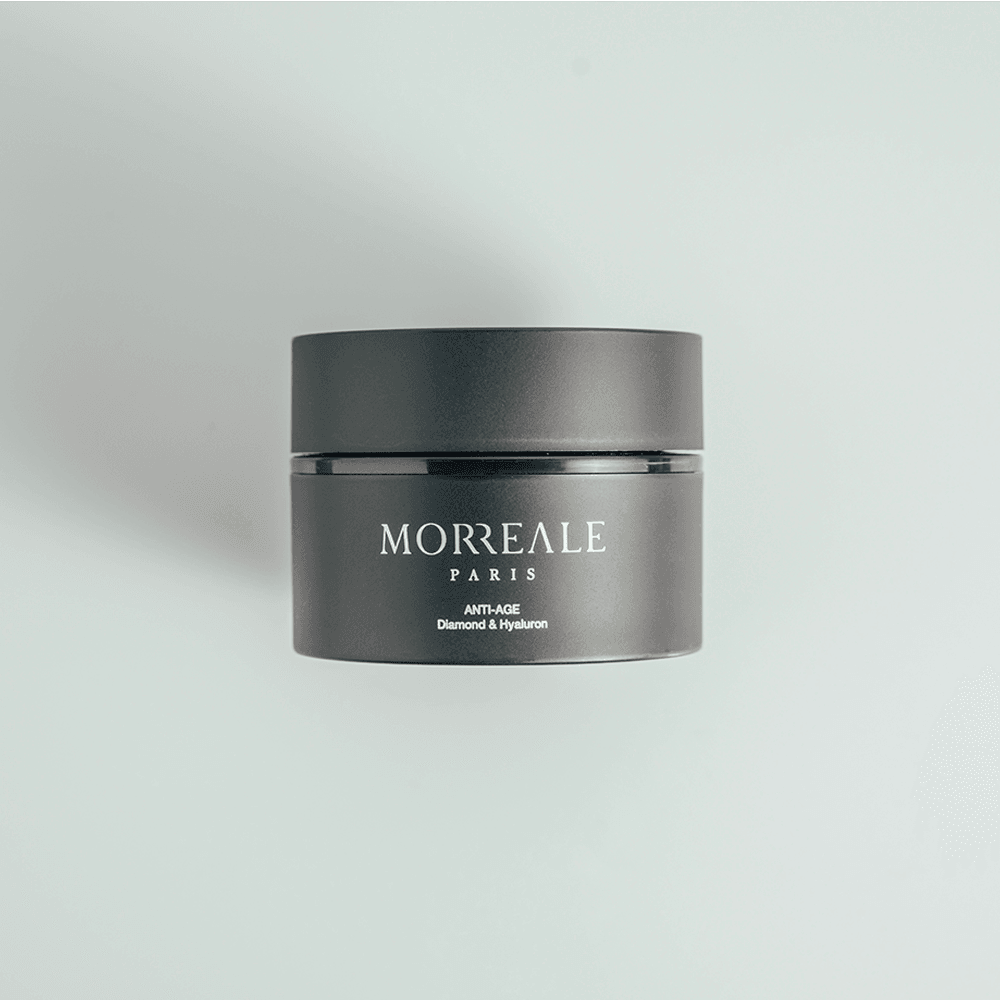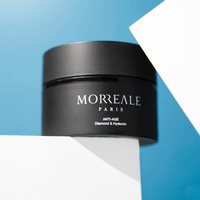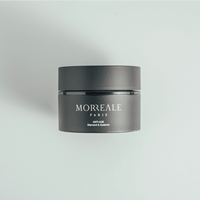 The Diamond & Hyaluron Face Cream
Face cream - Diamond and Hyaluron
Feel the power of diamonds. This iconic facial treatment is known around the world for its exfoliating and regenerative properties. The diamonds particules are combined with Morreale's special formula to create the perfect environnement for Collagen and Elastin production and give your skin a youthful glow after only a few applications
Thanks to a secret formula exclusive to Morreale Paris, this cream enhances the rejuvenating properties of diamonds and create a stimulating environnement for the production of Elastin and Collagen.
We recommend applying the cream twice a day. Once in the morning and once before bed time in the evening. Results will start to show after only a few days! 
At Morreale Paris, we treat each order individually with extreme care, paying attention to every details. All of our perfumes are handcrafted and safely packaged by hand in Paris before travelling across the world to meet you.
Every Morreale Paris' product can be returned within 14 days from its delivery date. Please address all returns to Morreale Paris, 21-23 Boulevard Haussmann, 75009 Paris France. Product needs to be sealed in its original packaging to be eligible for return. Any open product will not be refunded.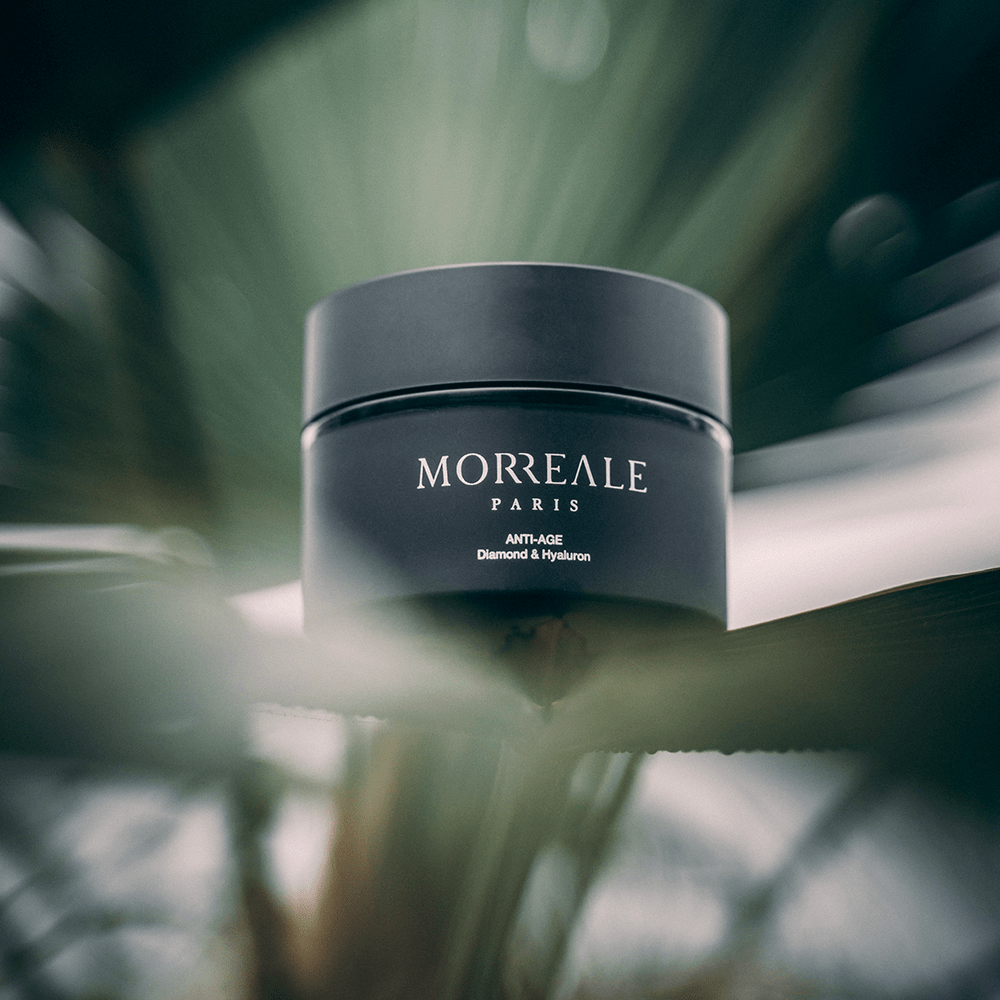 THE STORY
The Diamond Anti-Age face cream was created by Jean Pierre Morreale for those who care to use only the very best for their skin. The cream is made in Paris by hand with particules of some of the rarest and purest diamonds of the Morreale family's collection. 
YOUR SKIN DESERVES DIAMONDS
Our diamond particles are stimulating collagen production, they reduce significantly the signs of sun damage and help remove dead skin leaving you with a smooth, moisturized and glowing skin after only a few applications.