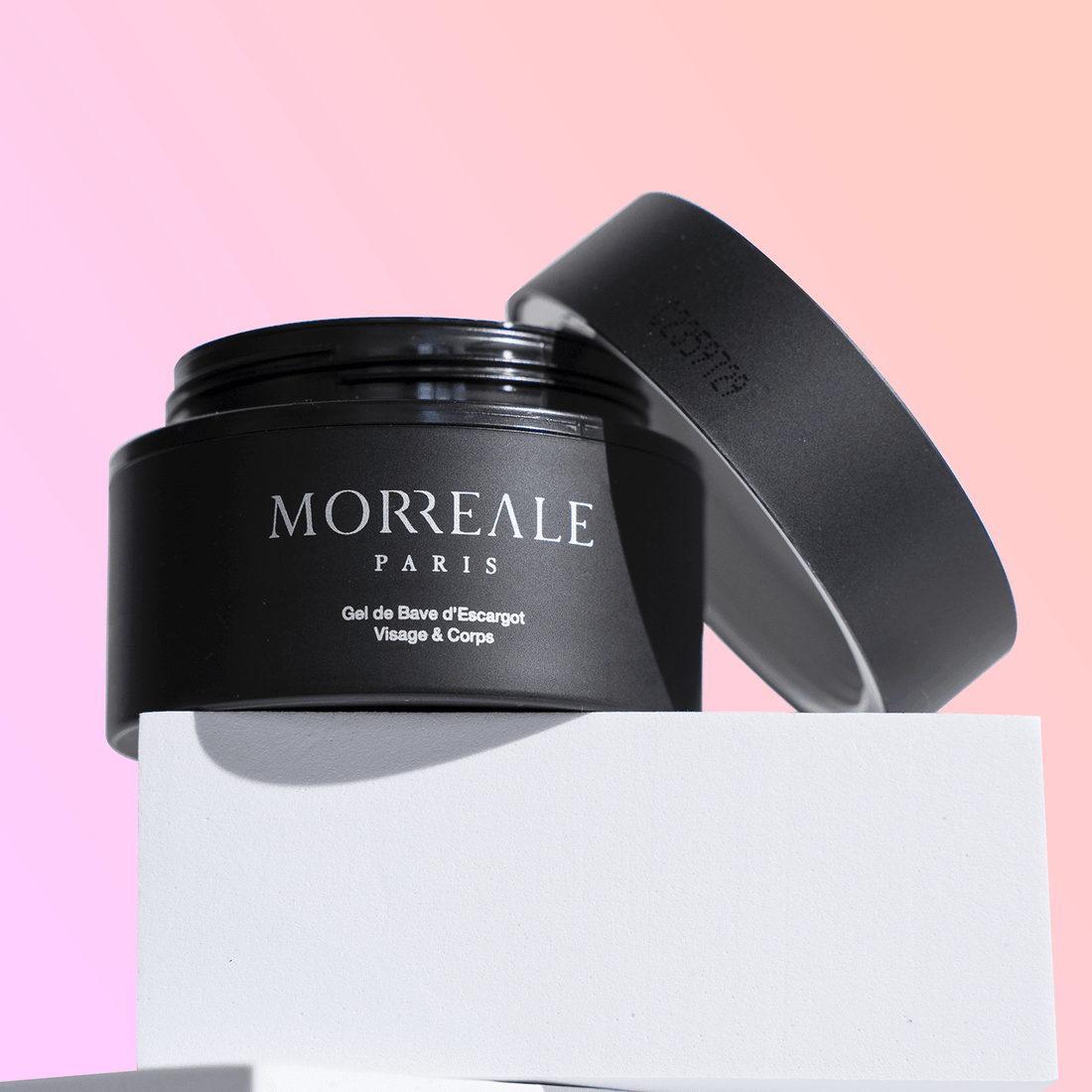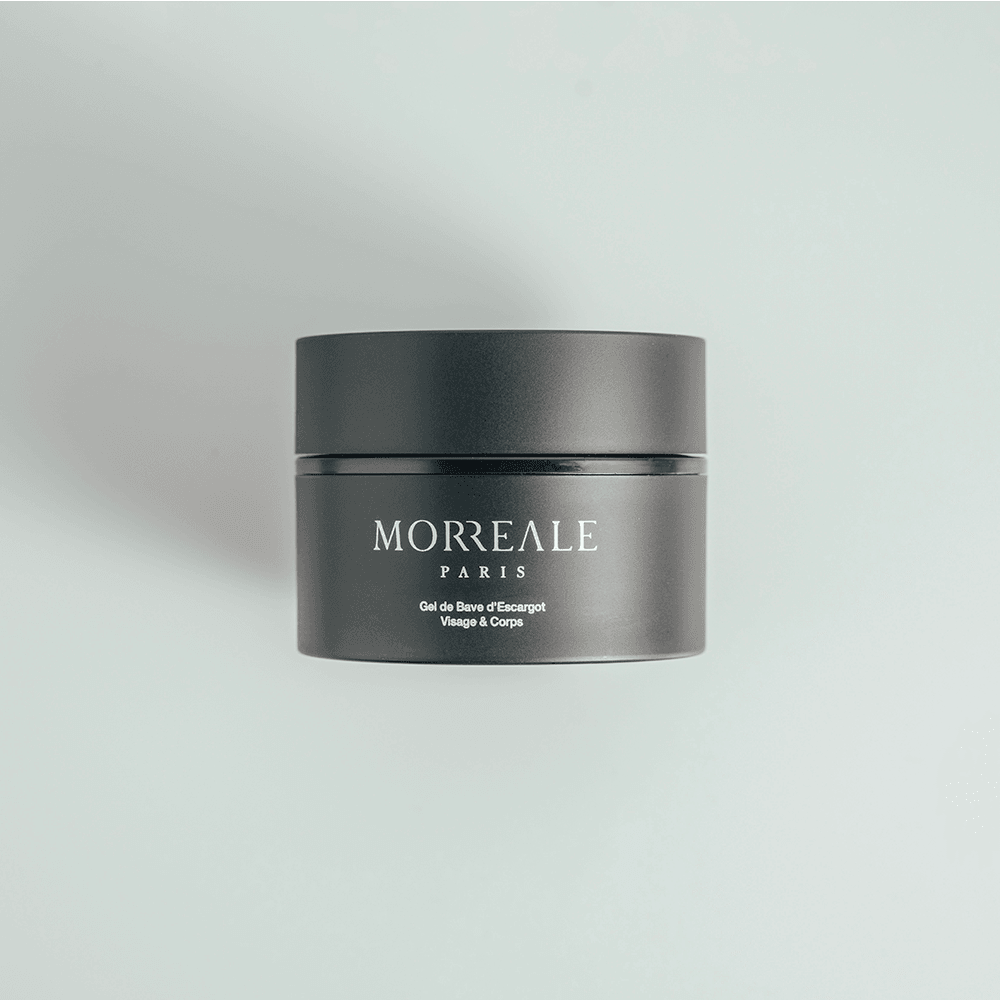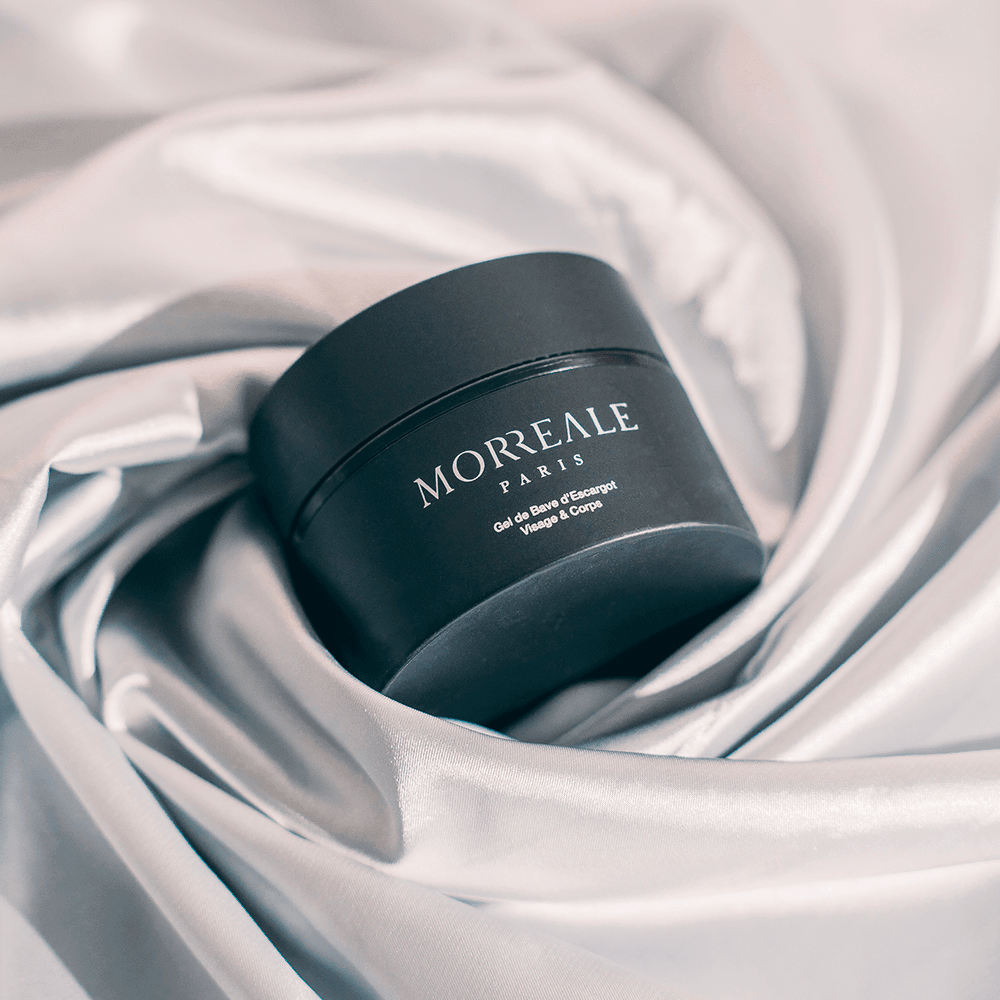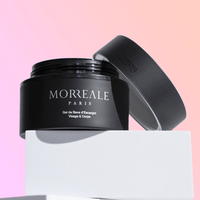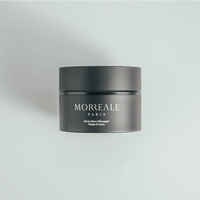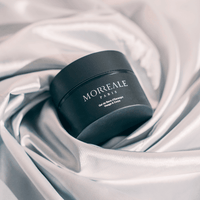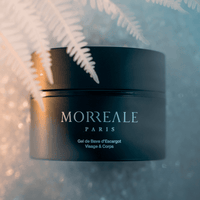 The Snail Mucin Face Gel
Face Cream - Snail slime extract and Aloe Vera
Jean Pierre Morreale introduces his world renowned snail mucin gel. This fantastic facial treatment will make your skin shine with a youthful glow. Look and feel 10 years younger after only a few applications. The extract of Aloe Vera combined with Snail mucin will leave your skin hydrated and repaired after just a few applications.
Thanks to a secret formula exclusive to Morreale Paris, the snail mucin gel gently exfoliates skin and enhances the rejuvenating properties of Aloes Vera to work like a fountain of youth on the skin.
We recommend applying the snail mucin face gel twice a day to improve your skin's moisture barrier. Once in the morning and once before bedtime in the evening. Results will start to show after only a few days! This lightweight snail mucin gel is fragrance free and the snail slime is sampled cruelty free.
At Morreale Paris, we treat each order individually with extreme care, paying attention to every detail. All of our perfumes are handcrafted and safely packaged by hand in Paris before traveling across the world to meet you.
Every Morreale Paris' product can be returned within 14 days from its delivery date. Please address all returns to Morreale Paris, 21-23 Boulevard Haussmann, 75009 Paris France. Product needs to be sealed in its original packaging to be eligible for return. Any open product will not be refunded.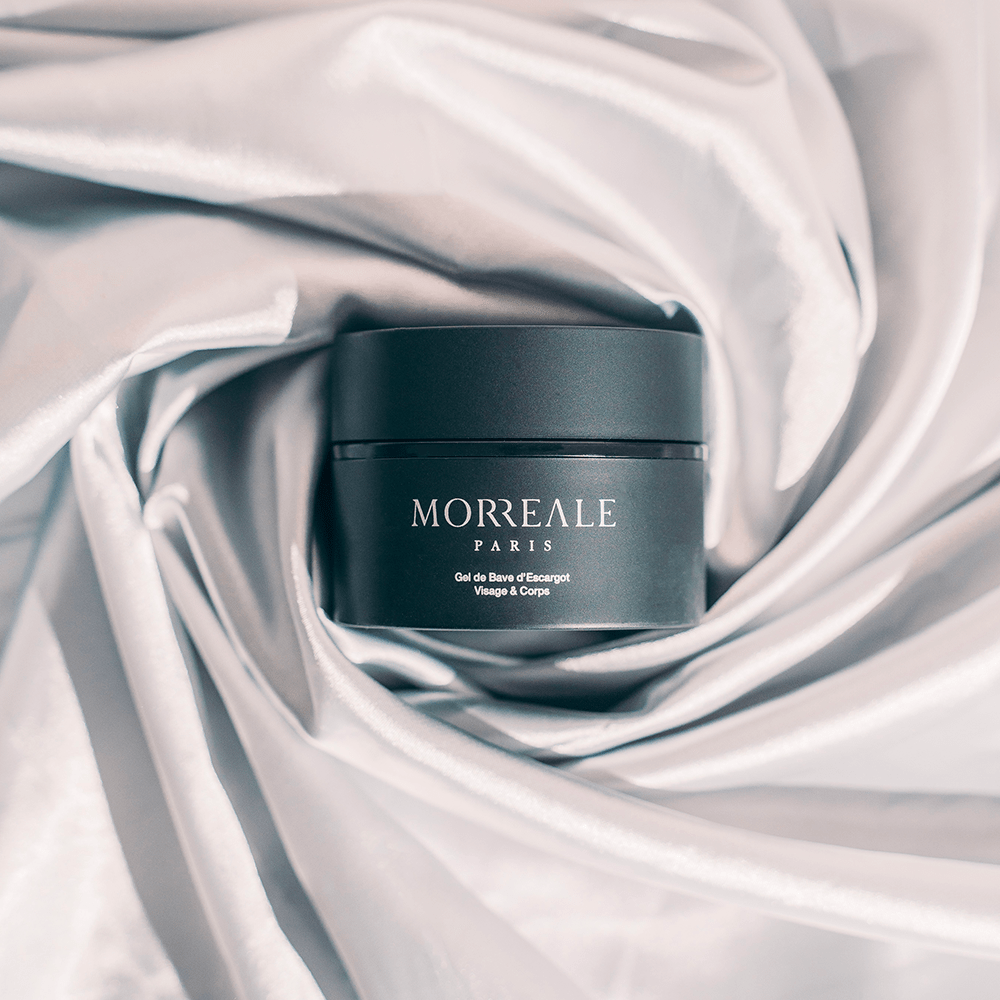 The highlight of your skincare routine
The snail mucin face gel was created by Jean Pierre Morreale, inspired by an old and secret family remedy based on snail mucin. It was used to help heal any type of scarring on the face or the body and when mixed with Aloes Vera, it creates an extremely effective and rejuvenating face treatment that restores skin barrier function and improve overall skin radiance while bringing relief to any skin types suffering from oily skin, sensitive skin, acne pro and aging skin etc…
Snail Mucin for a Perfect Skin
Snail mucin essence is an amazing exfoliant that removes dead skin cells and stimulates cell renewal. Its exfoliating properties are attributed to the natural collagen, elastin and glycolic acid found in it. It evens out your complexion and diminishes the appearance of fine lines, wrinkles and scars. This gel moisturizer will leave your skin feeling soft and protected thanks to its long lasting hydration.