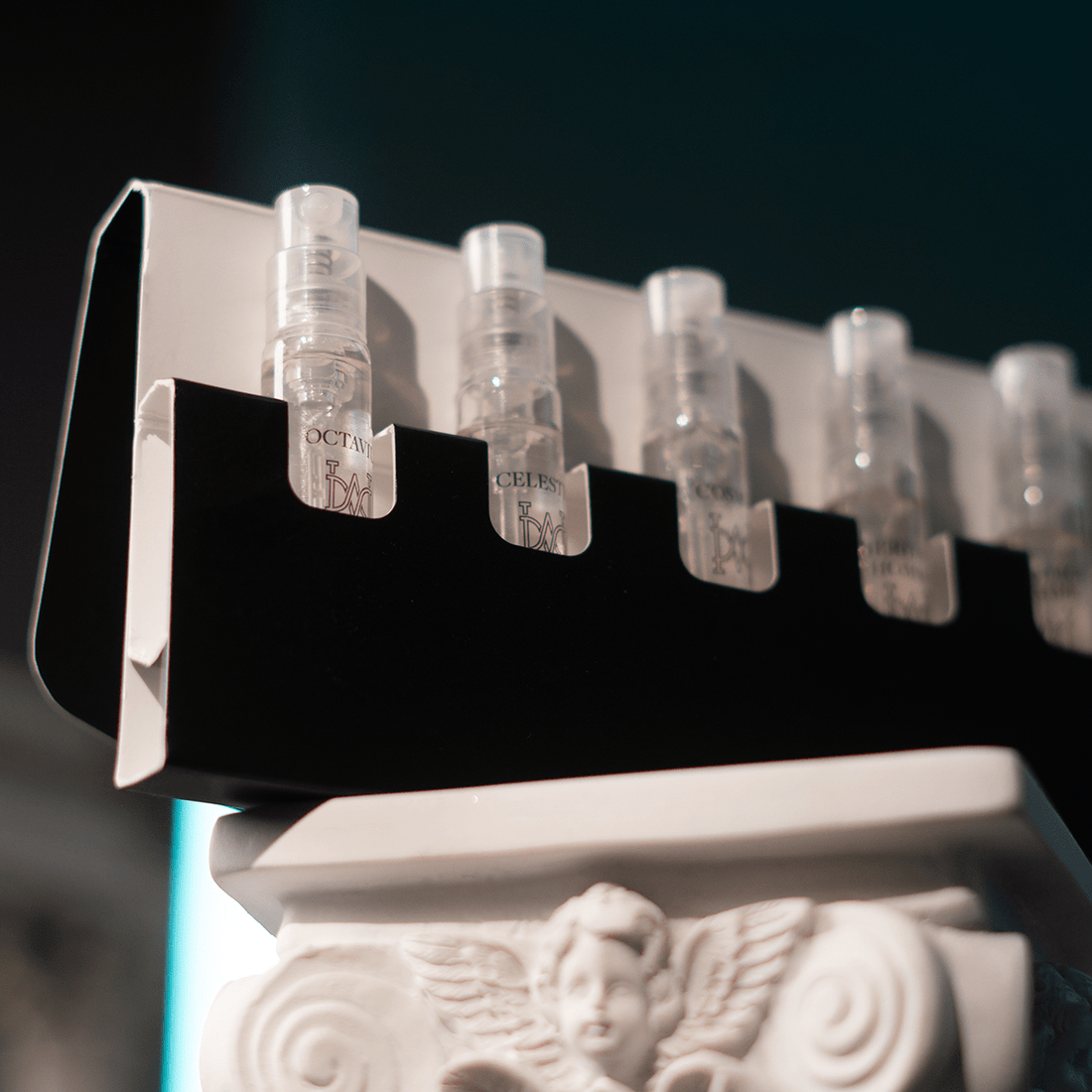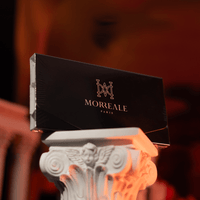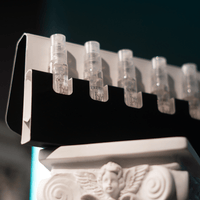 Mini Fragrances Discovery Set
Step into the exclusive universe of Morreale Paris with this curated Fragrances Discovery Set, a symphony of five signature scents that promise to captivate and evoke emotions. This exquisite set is an ideal introduction to the olfactory artistry of Morreale Paris, allowing you to experience the essence of the new collection alongside iconic bestsellers.
An embodiment of masculine elegance. The zesty allure of lemon harmoniously blends with the warm woody tones of cedar, enriched further by the earthiness of patchouli and the velvety texture of musk. Octavius is for the man who commands respect and radiates charisma.
A dreamy, ethereal journey through blooming gardens. Delicate lily of the valley melds with the opulent sweetness of jasmine, anchored by the creamy depths of sandalwood. Celestia whispers tales of timeless femininity.
A fragrance that transcends the bounds of gender. Bursting forth with the invigorating freshness of bergamot, it delves into the romantic heart of jasmine and rose before settling into the embrace of sensuous musk. Cosmic is the epitome of boundless elegance, suited for every soul.
A nod to the illustrious history of Morreale Paris, Heritage for men evokes power, tradition, and sophistication. A scent that truly defines the essence of a legacy.
An enchanting counterpart to the male version, this fragrance is an ode to the timeless elegance and charm of the Morreale woman. A tale of beauty, passed through generations.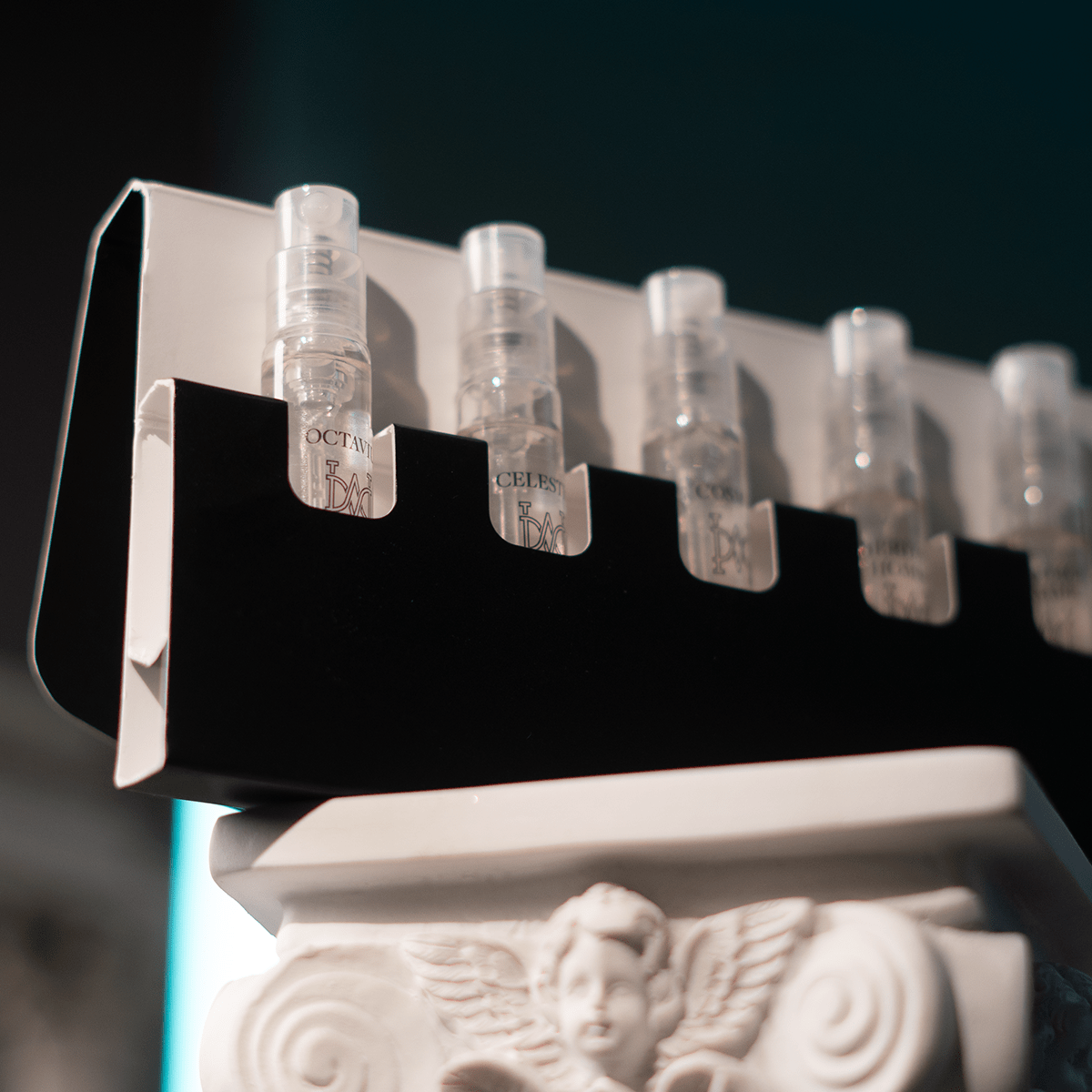 Introducing the Pinnacle of Olfactory Exploration
Each vial in this set offers a doorway into a world of luxury and elegance, where tradition and innovation meld seamlessly. Whether you're rediscovering an old favorite or encountering a new signature, Morreale Paris ensures an unparalleled sensory journey.
The Experience
Presented in a chic and travel-friendly design, this set is perfect for those on-the-go or anyone wishing to sample the delights of Morreale Paris before committing to a full-sized fragrance.
Embrace the art of scent. Discover Morreale Paris.