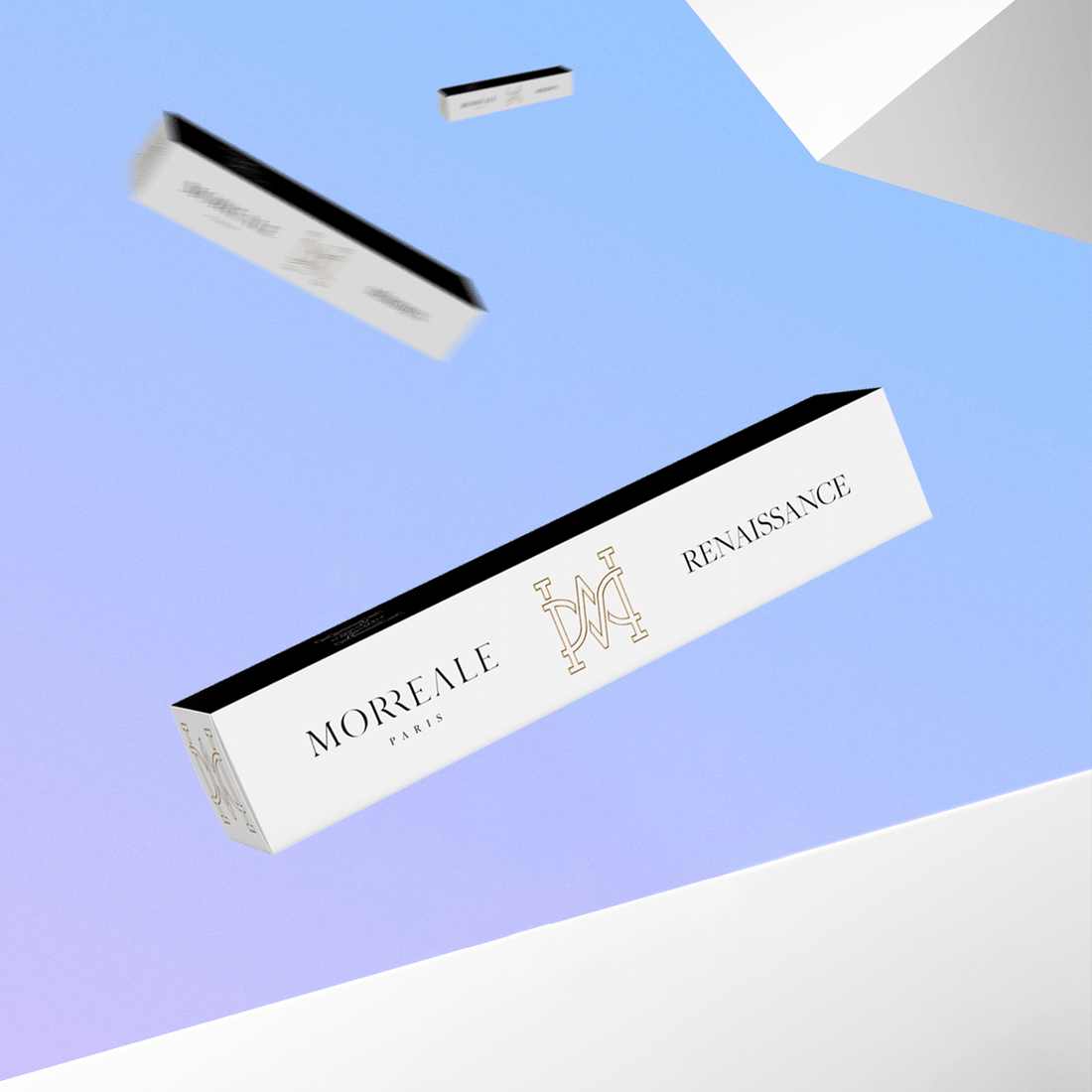 The Voyage Collection by Morreale Paris
A perfect selection of natural fragrances ranging from subtle to intense created by Jean Pierre Morreale. The French master perfumer invites you to an exceptional olfactory journey Inspired by his childhood garden.
The Voyage collection by Morreale Paris is a selection of ten natural fragrances, ranging from subtle to intense. It is a true explosion of scents and flavors, composed around rare fruits and flowers from coveted French Rosewood to intense Tonka Bean and fruity Bergamot or fresh Vetiver and sparkling Lemon. The Voyage collection is a selection composed of eight unisex scents and two gendered scents (Renaissance and Méridien) 
Thanks to a secret formula exclusive to Morreale Paris, the fragrances enhance the rejuvenating properties of Jasmine, working like a fountain of youth on the skin and activate Bergamot's anti-anxiety properties, acting as an anti-stress, regenerating and toning remedy for the skin. At Morreale Paris, we are very proud to create a product that has a positive influence on the mind and the body.
At Morreale Paris, we treat each order individually with extreme care, paying attention to every details. All of our perfumes are handcrafted and safely packaged by hand in Paris before travelling across the world to meet you.
Every Morreale Paris' product can be returned within 14 days from its delivery date. Please address all returns to Morreale Paris, 21-23 Boulevard Haussmann, 75009 Paris France. Product needs to be sealed in its original packaging to be eligible for return. Any open product will not be refunded.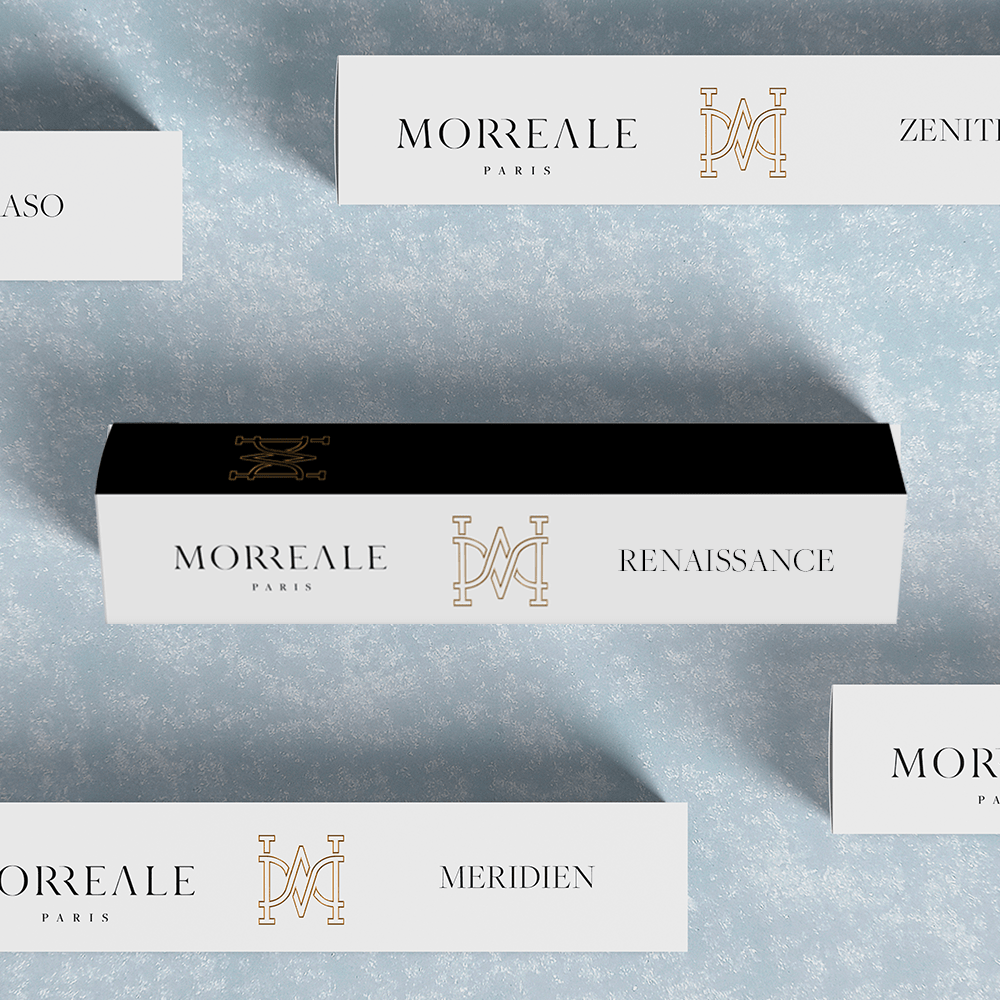 THE STORY
The Voyage collection by Morreale Paris is an exclusive yet affordable invitation to enter the very private world of Morreale Paris. Created by Jean Pierre Morreale, it is a tribute to his childhood garden that keeps inspiring him everyday. To explore the discovery set by Morreale Paris is to search for your new self, an exciting journey to find your new signature scent. 
WEARING THE FRAGRANCES
The Voyage collection is made for travel, each sample is about 30 ml (1,01 fl.oz) and will give you plenty of opportunities to be tested and worn all year long.
You can buy the fragrances individually or as a set and they will provide around 350 sprays each. Each fragrance is handcrafted in France by master perfumer Jean Pierre Morreale.